M and A
Argent Financial Expands Trust, Wealth Management Offering With Acquisition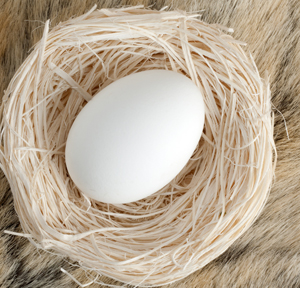 Ruston, LA-based Argent Financial Group has acquired Greenville, SC-based East Broad Trust Company, widening its geographical reach and expanding its trust administration and wealth management services.
The newly-combined firm will operate in South Carolina under the brand name Argent Trust. Despite the brand change for the acquired firm, East Broad Trust Company will retain its management team, led by Jordan Earle and Steve Fisher.
Earle, who will join the Argent Trust board, said the merger enables East Broad to take advantage of the resources of a regional financial services entity, while benefiting from the progressive trust and estate planning laws of Tennessee by associating with Argent's Tennessee Trust charter.
The latest expansion comes after Argent Financial hired four directors and a president for its trust business at the start of April, renaming the unit Argent Trust Company. At the time, it said it had decided to expand into nearby regions and refine its focus on client service delivery and brand development.
Argent Financial Group, which is responsible for $6 billion in client assets, provides individuals and businesses with an array of services including trust administration, investment management, charitable organization administration, mineral management and financial, retirement and estate planning.