Threshold Takes Peer Group Approach With New Forum
Harriet Davies , Editor - Family Wealth Report, March 6, 2012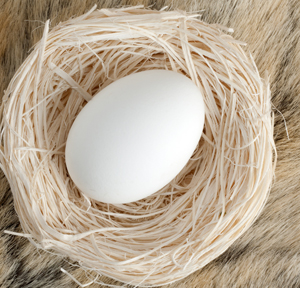 Threshold Group, which provides family office services to families and foundations, is launching a "collaborative forum," aimed at connecting independent specialists in the issues that surround wealth with families in a peer group-like environment.
The forum, called The Community Square, will be launched this fall with an event in Chicago, IL for the firm's client families. Following that, many of the findings from the discussion will be shared with other families and advisory groups as an educational tool, the firm said.
"The premise of The Community Square is for families and advisors alike to come together to discuss common issues of concern, including parenting, family philanthropy and family leadership," Threshold Group said.
The launch comes at a time when the awareness that managing wealth over generations takes a multi-faceted approach has become established within the industry. Many now believe addressing the psychological side to wealth transfer is essential to maintaining wealth, in the same way estate planning is, due to the negative effects of a breakdown in family communication.
Furthermore, many advisors also now recognize the importance of a peer group approach to wealth management, as advisors themselves may not be aware of all the challenges that face the ultra wealthy, and creating an environment in which these issues can come to light is seen as important.
Threshold's approach is an attempt to blend this peer group approach with professional advice and facilitation. This year's specialists include Joline Godfrey, chief executive of Independent Means and author of Raising Financially Fit Kids, Sarah Hopper of Sound Philanthropy, and Mae Hong and Walter Sweet of Rockefeller Philanthropy Advisors.
The Community Square is an extension of other client-networking programs that have been under way at the firm, such as The Parenting Community.
"We will sustain The Parenting Community and their specific interests, but we also want to be able to respond to a wider range of issues being raised by our family clients," said Kristen Bauer, managing director of Threshold Group.