M and A
Deals Of The Day: The Latest In Wealth Management M&A - The Colony Group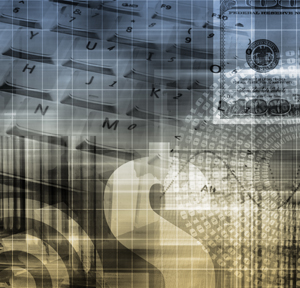 The latest merger and acquisition transactions in the North American wealth management industry.
The Colony Group yesterday announced a merger deal with Derby and Company, a wealth management firm based in Newton, Massachusetts, adding to a run of deals this year.
When the transaction is closed, The Colony Group will have 20 offices across the US with more than 300 team members. As at the end of last year, the firm managed more than $13 billion of assets.
Derby & Company was founded in 1987 by Burt Derby. As the firm grew, Mark and Jonathan Derby joined the team specializing in serving entrepreneurs and professionals. Mark and Jonathan Derby will both join Colony as principals and senior wealth advisors.
Among recent deals, The Colony Group agreed on a transaction with wealth management firm Capital Advisors, based in Southborough, Massachusetts. It also agreed to acquire New Jersey-based tax services firm Harrison, McCarthy & Co.
This news service has interviewed Michael Nathanson, chief executive, about the strategy of the business.