People Moves
UBS Nominates Chairman, Vice Chairman For April 2022 Elections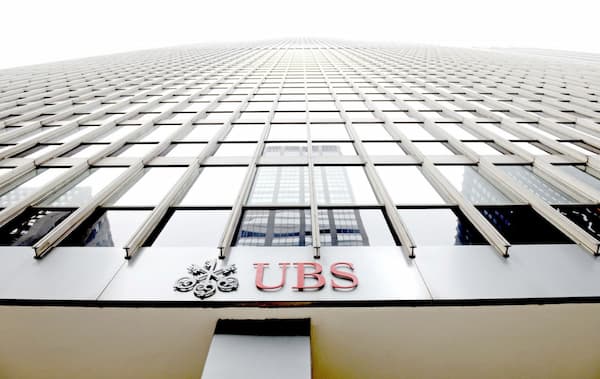 The Swiss bank, which operates a substantial wealth management business across the US, announced the nominees for the new chairman and vice chairman, with elections scheduled to take place in April 2022.
UBS's board of directors has announced that it has nominated former senior Morgan Stanley figure Colm Kelleher as its chairman and UBS senior figure Lukas Gähwiler as vice chairman. Elections for the posts are due to go ahead on April 6 next year.
If elected, Kelleher will succeed Axel A Weber, who will have reached the maximum term limit after 10 years in office and thus will not stand for re-election. Jeremy Anderson will continue in his role as senior independent director and non-executive member of the board, UBS said in a statement yesterday.
Kelleher retired from Morgan Stanley in June 2019 as president of the firm overseeing both the institutional securities business and wealth management. Previously, he was co-president and then president of Morgan Stanley Institutional Securities from 2010 to 2015 and chief financial officer; he was also co-head of corporate strategy from 2007 to 2009 and served as Morgan Stanley's head of Global Capital Markets from 2006 to 2007.
Gähwiler was chairman of the board of UBS Switzerland after having been a member of the group executive board of UBS and president UBS Switzerland from 2010 to 2016. If elected, he will step down as chairman of the board of UBS Switzerland.