People Moves
Who's Moving Where In Wealth Management? - WisdomTree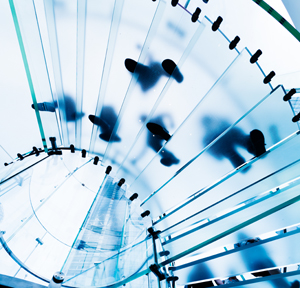 The latest senior moves and appointments in the North American wealth management industry.
WisdomTree Investments, a New York-listed exchange-traded fund and product manager, has added to its team managing digital assets such as bitcoin.
New hires include John Davidson, who is joining as the firm's new global head of financial crimes to focus on anti-money laundering and regulatory compliance. Before this, he served in a similar role at E*TRADE and was a managing director at Morgan Stanley. Prior to that, he spent 19 years as an enforcement attorney and AML policy specialist at the Office of Thrift Supervision, the Board of Governors of the Federal Reserve, and the Securities and Exchange Commission. Davidson frequently serves as a speaker at global AML conferences and at examiner training schools.
With the recent additions, WisdomTree now has a dedicated team of 12 professionals across the US, the UK, and Ireland focused exclusively on technology, compliance, legal, product, marketing, research and education, related to digital assets, blockchain and decentralized finance.
WisdomTree has about $78.1 billion in assets under management globally.