Compliance
Compliance Corner: US Treasury, Iran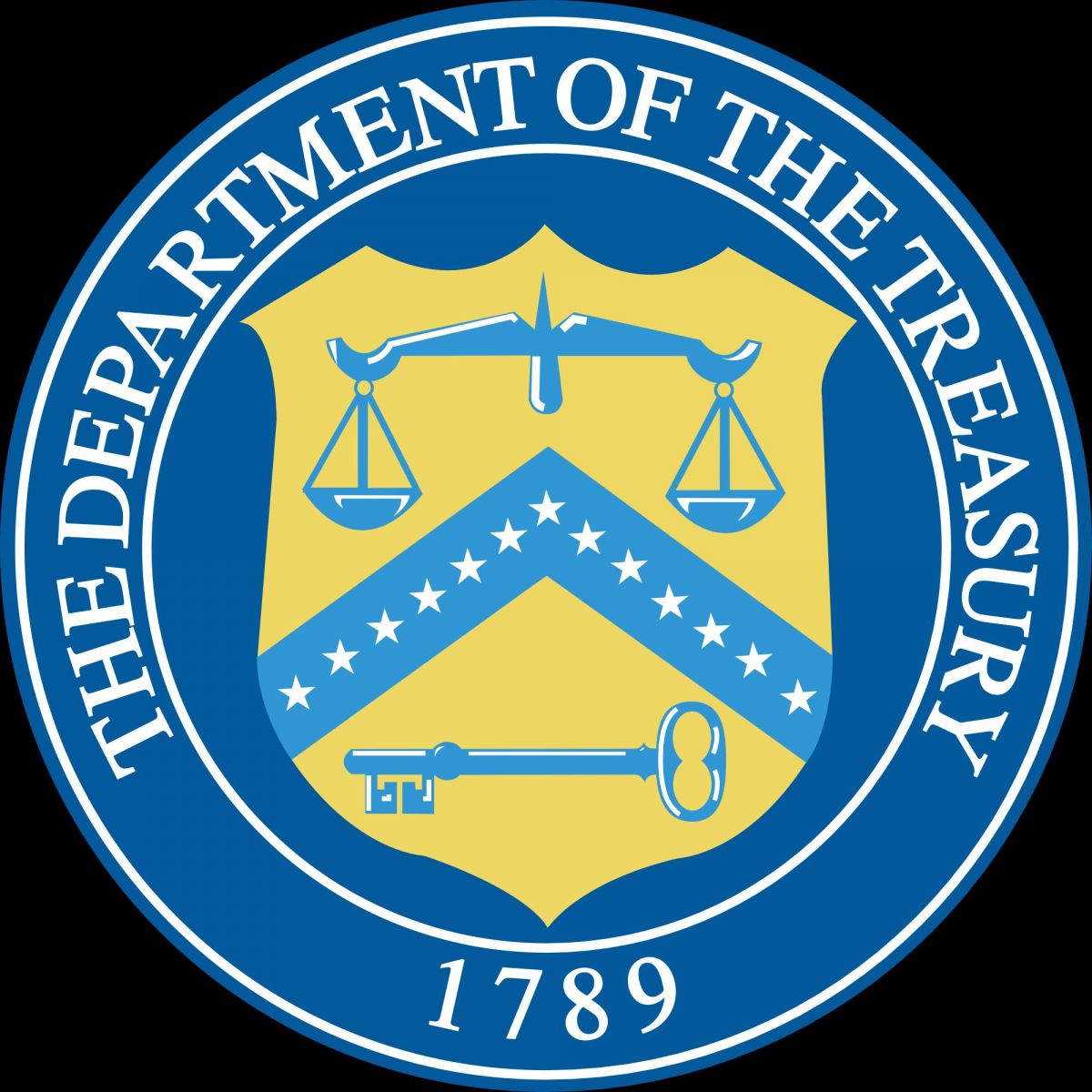 The latest compliance news: regulatory developments, punishments, guidance, permissions and new product and service offerings.
US Treasury, Iran
The US government has imposed sanctions on five Iranian men and one entity in the country for trying to hack the US presidential election by misusing social media, sending threatening emails and making a fraudulent video.
The sanctions were imposed by the US Department of the Treasury's Office of Foreign Assets Control.
"Between approximately August 2020 and November 2020, state-sponsored Iranian cyber actors executed an online operation to intimidate and influence American voters, and to undermine voter confidence and sow discord, in connection with the 2020 US presidential election," the OFAC said in a statement.
"Treasury will continue to counter efforts to undermine the integrity of our election systems," Deputy Secretary of the Treasury Wally Adeyemo, said. "Today's action underscores the US government's commitment to hold state-sponsored actors accountable for attempting to undermine public confidence in the electoral process and US institutions."
Iran's efforts to influence US elections
The Iranian actors obtained or attempted to obtain US voter information from US state election websites, sent threatening emails to intimidate voters, and crafted and disseminated disinformation pertaining to the election and election security.
Leading this attempted election influence campaign was Iranian cyber company Emennet Pasargad, the statement from the Treasury said.
Under its action, the OFAC designated Mohammad Bagher Shirinkar, and five other Iranian nationals who are part of Emennet's network: Seyyed Mohammad Hosein Musa Kazemi; Sajjad Kashian; Mostafa Sarmadi, Seyyed Mehdi Hashemi Toghroljerdi; and Hosein Akbari Nodeh.