People Moves
Who's Moving Where In Wealth Management? - Gresham Partners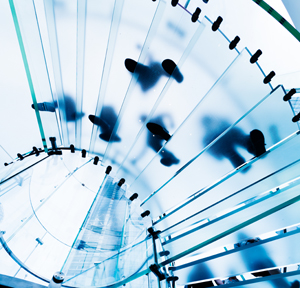 The latest senior moves in the North American wealth management industry.
Gresham Partners
Gresham Partners, which serves ultra-high net worth clients, has appointed Nicole Perkins as a principal, director of client experience and development and a member of its operating committee.
During the balance of the year, Perkins will work with Wally Head, principal and vice chairman, who is retiring at the end of 2021 after almost ten years with Gresham, the firm said in a statement.
Perkins spent the past 10 years at the PNC Financial Services Group as an executive vice president and the managing executive of Hawthorn, PNC Family Wealth. Previously, she served as director of fiduciary services at Hawthorn and provided wealth management advice to UHNW clients. She began her career in the advertising industry in New York City. As the daughter of family business owners, early in her career she assumed responsibility for managing the family's restaurant, jazz club and real estate business, also located in New York City. Later, she practiced law in high profile law firms in Philadelphia until she set up and ran her own trust and estate legal practice for nearly a decade.