Asset Management
The ESG Phenomenon - ETFGI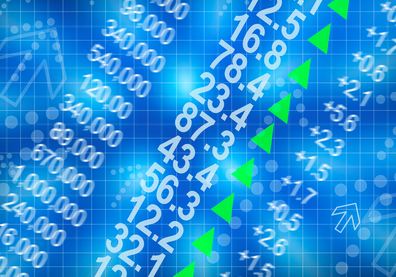 Developments and commentary in and around the ESG investment space.
Exchange-traded funds and products adopting an ESG (environmental, social, and governance) approach reached total assets of $293 billion and net inflows of $83 billion respectively at the end of June this year, showing that this approach to investing continues to prosper.
Assets have increased 51.6 per cent in H1 from the end of 2020, according to ETFGI, a firm tracking the exchange-traded funds industry.
The firm said that $199.35 billion in net inflows entered the sector in the past 12 months.
Globally, ETFs and products using the ESG approach totaled 644 in number at the end of June with a total of 1,899 listings, from 145 providers on 37 exchanges.
Since the launch of the first ESG ETF/ETP in 2002, the number and diversity of funds and products have increased steadily, with 644 of them as at the end of June.