New Products
Goldman Sachs Breaks New RIA Ground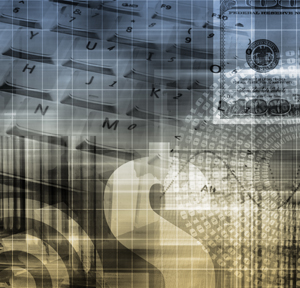 Steward Partners, a nationwide US wealth business, is the first major client for Goldman Sachs since it entered the RIA custody business.
Goldman Sachs is to provide clearing, custody and other services to US-based Steward Partners Global Advisory, beginning later this year, following Steward's recent broker-dealer offering.
Steward Partners has launched Steward Partners Investment Solutions, which offers a multi-custodial business model. The firm said it is Goldman Sachs' first strategic institutional client in its new custody business. Steward Partners, with 170 Advisors in 27 offices, was founded eight years ago.
"The ability to work with Goldman Sachs to further build out their custody platform while providing our advisors the opportunity to leverage the intellectual capital and investment platform of a storied institution like Goldman Sachs, is exciting," Jim Gold, CEO of Steward Partners, said.
"Steward is a natural fit for our first large-scale relationship since deciding to enter the RIA custody business," Adam Siegler, who co-heads Goldman Sachs' custody business, said.