People Moves
Who's Moving Where In Wealth Management? - Procyon Partners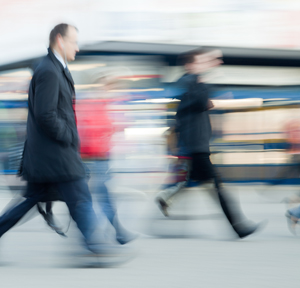 The latest senior moves in the North America wealth management sector.
Procyon Partners
Procyon Partners, based in Shelton, Connecticut, has appointed a senior financial advisor, Daniel Limmer and opened a new office in West Palm Beach, Florida.
This news comes shortly after Procyon Partners merged with Pivotal Planning Group. With the addition of Limmer, the business will have 26 employees in five offices located in Shelton, Washington, Melville, New York, New York City, Virginia Beach, Virginia and West Palm Beach, Florida.
Procyon Partners is a member of the Dynasty Financial Partners network of independent advisory firms.
"There is an undeniable need for unbiased family office services in southern Florida. With the uncertainty around the proposed estate and tax law changes, our ability to offer a local presence combined with our resources clearly differentiates us from our competition," John Marchisotta, partner and managing director at Procyon Partners, added.
Prior to this role, Limmer spent 20 years as the principal and chief executive/managing director of Planning Solutions, an independent financial advisory firm based in Long Island, New York, and managed $70 million in client assets.