M and A
Critical Transition Lessons For Wealth Managers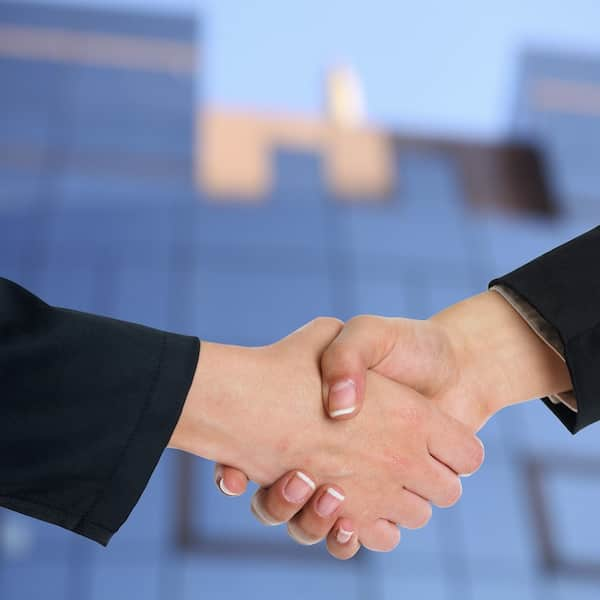 The process
"There's no such thing as a secret plan [when transitioning]" said Tim Kochis, special advisor to DeVoe & Company, who moderated the panel. Employees need to know what's going on, Kochis cautioned. They will either be motivated to make the transition or realize that they won't be a good fit going forward.
Pagnato agreed and said that he insisted on getting input on merging with Cresset from both staff and clients. Once the merger was finalized, Pagnato discussed what employees' roles and responsibilities would be in the combined entity.
Transparency is critical, he maintained. "We wanted to be able to openly discuss career paths, goals necessary to become partner, how people can get more equity and have more responsibility."
Mercer also made an effort to reach out to Duckworth's advisors. The company's chief talent officer talked to Duckworth staffers and asked them "what do you do and do you want to keep doing it?"
Duckworth herself made it clear to Mercer that she wanted a larger role that would focus on women, and is now in charge of client experience for Mercer.
Reassuring clients that the transition will be stable is also key, Kochis said. "Our clients wanted to know if they would still be working with the same advisor and if client events would be the same," Duckworth said. "We said yes and yes and they were OK after that."
Lessons learned
Pagnato: "Remember that the transition is about progress, not perfection."
Duckworth: "There will be a period when you will go out of your mind. That's normal. I call it 'the swamp of integration.' You want to get there as fast as possible. Then you just need to keep going."
Noonan: "I was surprised by the amount of time and effort the transition took. You can't start too soon."