M and A
What's Fueling CI Financial's Rapid RIA Rise?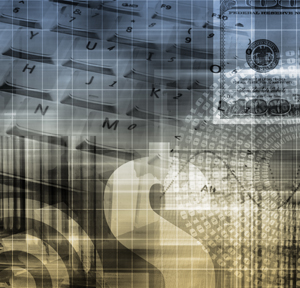 Deep pockets
CI has another big advantage in the fiercely competitive M&A market: it is willing to pay premium prices.
"Almost singlehandedly, they have raised the multiple that RIAs now expect for their businesses," said one rival who asked not to be identified. "That sort of impact is very rare."
Focus Financial CEO Rudy Adolph referred to rivals bidding RIA multiples into the mid-teens as a "bunch of drunken sailors who seem to be spending money like water," in an interview with Citywire earlier this year.
While no one disputes that CI is an aggressive bidder, MacAlpine has said that CI is not always the highest bidder, an assertion that investment bankers involved in CI deals confirm.
In an interview before the company's most recent deal, MacAlpine said CI is "very confident with what we're paying for the quality we're getting."
While financial terms for the Dowling & Yahnke deal were not disclosed, it's unlikely that the purchase was a bargain. Because of the San Diego RIA's large size, Scott Chan, equity research analysts for Canaccord Genuity in Toronto, estimates that CI "paid an above average multiple" compared with its past deals.
Critical challenge
Integrating all the disparate firms it has bought will be CI's biggest challenge, industry observers agree.
"Will they share common branding?" one executive asked. "Will they standardize client delivery? Or will they allow the various affiliates to continue to operate in a 'best of breed' type model?"
While the company has tentatively begun to rebrand its advisory firms as "CI Private Wealth," the US firms continue to keep their legacy names with little outward sign of amalgamation.
Compounding CI's integration challenge is its high deal volume, according to Seivert. "Building a support infrastructure that connects all these firms and helps them with growth and efficiency is done through a combination of people and technology, and it takes time to build," he said.
Don't expect that fast-paced deal volume to abate anytime soon.
Expanding the company's wealth management platform is one of the company's top strategic priorities, MacAlpine continually reiterates - as he continues to buy more firms.
And Canaccord analyst Scott Chan estimates that CI could make two to three RIA acquisitions per quarter going forward "as long as the market is ripe for it."