M and A
What's Fueling CI Financial's Rapid RIA Rise?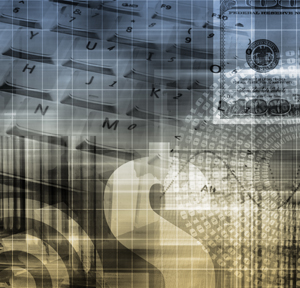 Don't expect that fast-paced deal volume to abate anytime soon, this article argues. Canada-based CI Financial has made another acquisition in the US wealth space, pointing to a seemingly relentless trend.
CI Financial's latest blockbuster acquisition has dispelled any lingering doubts about the Canadian asset manager's ability to maintain the blistering acquisition pace that has disrupted the US RIA market.
Dowling & Yahnke Wealth Advisors, a San Diego firm with over $5 billion in assets under management is CI's 14th US transaction since November 2019 and boosts CI's US retail assets to around $55 billion. The Canadian firm has approximately $230 million in combined asset and wealth management assets.
The deal more than doubles CI's assets in the lucrative southern California market. Dowling & Yahnke is the company's second-largest US acquisition to date and will be its first office in San Diego.
"Dowling & Yahnke is a great firm in a great market," said Dan Seivert, CEO of ECHELON Partners. Winning such a highly coveted RIA "tells us that CI is doing a great job of selling its value proposition," Seivert explained.
"Once a serious acquirer gets over $50 billion in assets, it is likely best to do deals of $5 billion or more," according to Seivert. "There are only so many of these firms at any given time and very few of those are for sale."
Lofty target
Ever since taking over as CEO of CI Financial in September of 2019, former McKinsey & Company and Wisdom Tree Asset Management executive Kurt MacAlpine has made it clear he wants the Canadian company to be the "leading integrated private wealth platform" in the United States.
By all accounts, he's advancing steadily towards that goal.
"Over the past 18 months, CI has quickly become a dominant acquirer with a self-assured speed that the wealth management industry hasn't seen before," said M&A veteran Peter Nesvold, who heads the merchant bank Nesvold Capital Partners.
For US advisory firms considering a sale, CI represents a well-capitalized buyer with a strong balance sheet that is also a public company listed on the New York Stock Exchange. CI promises a large degree of autonomy along with shared resources and a cross-border referral program with CI's Canadian advisory firms targeting high net worth Canadians who spend time living in the US.