M and A
Deals Of The Day: The Latest In Wealth Management M&A - Orion Advisor Solutions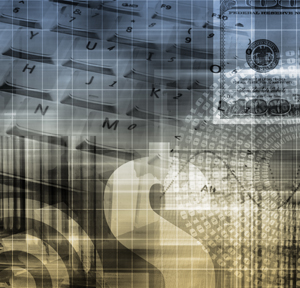 The latest mergers and acquisitions in the wealth management and associated space.
Orion Advisor Solutions
Orion Advisor Solutions, a tech firm working with wealth advisors, has wrapped up its purchase of HiddenLevers, a fintech business. The acquired business's enhancements will be baked into Orion's systems over the next 12 months.

The transaction - the financial terms of which have not been disclosed - adds workflows for risk analysis, investment process and executive oversight, Orion said in a statement yesterday.

The acquisition, first announced in March, brings HiddenLevers' portfolio stress-testing, industry-leading investment proposals, and model construction workflows to Orion's core technology platform. Financial advisors can now use HiddenLevers' apps to win business.

"By bringing HiddenLevers into Orion's offering, we have made a huge leap forward in our power to help advisors tell stories that truly clarify risk, help manifest good investor behavior, and improve the client experience," Eric Clarke, founder and CEO of Orion, said. "The next frontier of our industry is to close the behavior gap between investment returns and investor performance."

As of December 31, 2020, Orion supported more than 2,100 advisory firms with around $1.4 trillion in assets under administration and an additional $48 billion of combined platform assets (Orion Portfolio Solutions and Brinker Capital Investments) on the open architecture TAMP.

HiddenLevers, meanwhile, was founded 11 years ago and has almost $600 billion of platform assets. Its headquarters are in Atlanta, Georgia.