Reports
BlackRock's AuM Surpasses $9 Trillion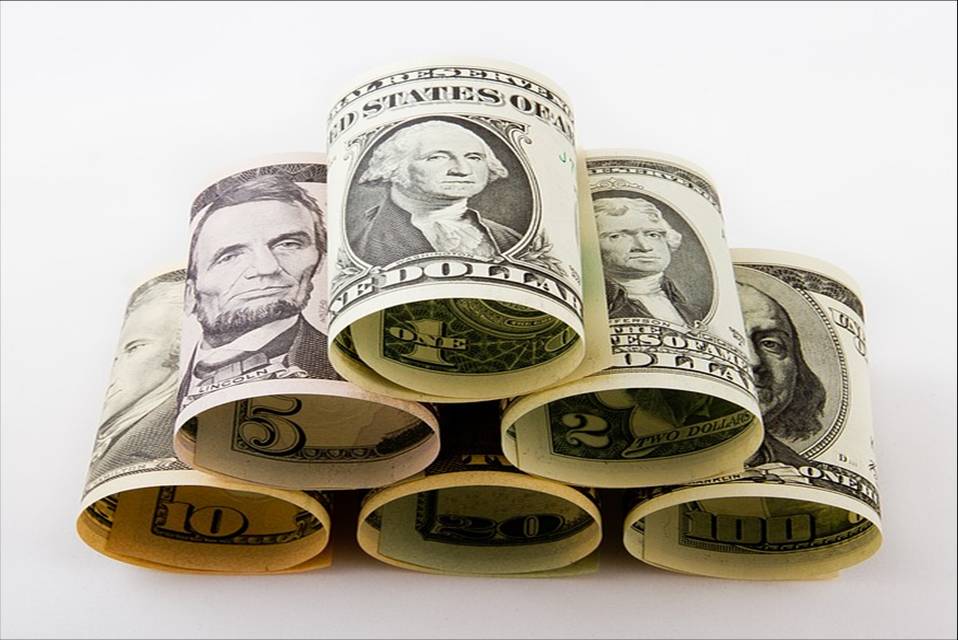 The fund manager oversees more assets than all the world's sovereign wealth funds combined, owning a large slice of stocks and bonds.
BlackRock yesterday reported that its total assets under management pushed above $9.0 trillion at the end of March this year, surging 39 per cent on a year earlier and consolidating its status as the world's biggest investment house.

The firm logged net flows of $171.6 billion in the first three months of the year, surging from $34.9 billion a year ago when the COVID-19 pandemic broke out, sending countries around the world into lockdown.

Net income came in at $1.199 billion, rising 49 per cent year-on-year; the firm's operating margin also surged to 35.1 per cent from 18.4 per cent. Revenues rose to $4.398 billion from $3.71 billion, BlackRock said in a statement.

Broken down on a regional basis, the highest amount of long-term fund inflows were in the Americas ($72 billion), followed by Europe, the Middle East and Africa ($39 billion) and Asia-Pacific ($22 billion). There was $39 billion of cash management net flows in Q1.

Earlier this week, this news service, citing other media, reported that BlackRock and a blank check firm are mulling the idea of buying Credit Suisse's asset management unit, enabling the Swiss bank to restore capital after the Greensill and Archegos crises. The fund manager and a Special Purpose Acquisition Company of Jean-Pierre Mustier, former CEO of UniCredit, are considering buying the asset management business, a report said. Credit Suisse declined to comment; BlackRock had not responded to emails.