Reports
Wells Fargo's Q1 Wealth, Investment Net Income Dips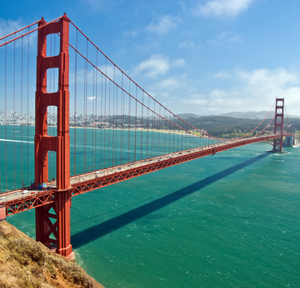 There was a slight year-on-year decline in the net income of the wealth and investment segment of the US bank in Q1, 2021. Ironically, higher revenue-linked compensation rose in an improved business climate, pushing costs higher.
Wells Fargo yesterday reported that its wealth and investment management business lines, including the private banking business formerly known as Abbot Downing, made net income of $419 million in the first three months of 2021. That figure slipped from $453 million a year ago, a fall of 8 per cent, the California-based firm said.
Noninterest costs increased by 14 per cent in the quarter from a year ago because of higher revenue-related compensation. Additionally, Q1 2020 figures included lower deferred compensation plan costs, it said.

There was a net benefit of $43 million in Q1, contrasting with $8 million set aside for credit losses a year ago as the pandemic broke out. Non-interest costs rose slightly to $3.028 billion in Q1, up from $2.657 billion a year earlier.

Total revenues rose to $3.544 billion in Q1 from $3.27 billion in Q1 2020.

Within investment and wealth management, total client assets rose 28 per cent to $2.1 trillion.

Across the whole of Wells Fargo, net income surged to $4.742 billion in Q1 from $653 million a year earlier, as provision for credit losses a year before were unwound.

The bank's Common Equity Tier 1 capital ratio – a standard international measure of capital strength – was 11.8 per cent at the end of March, from 10.7 per cent a year before.