Technology
Digital Digest: The Latest Tech News - Risclarity, Black Diamond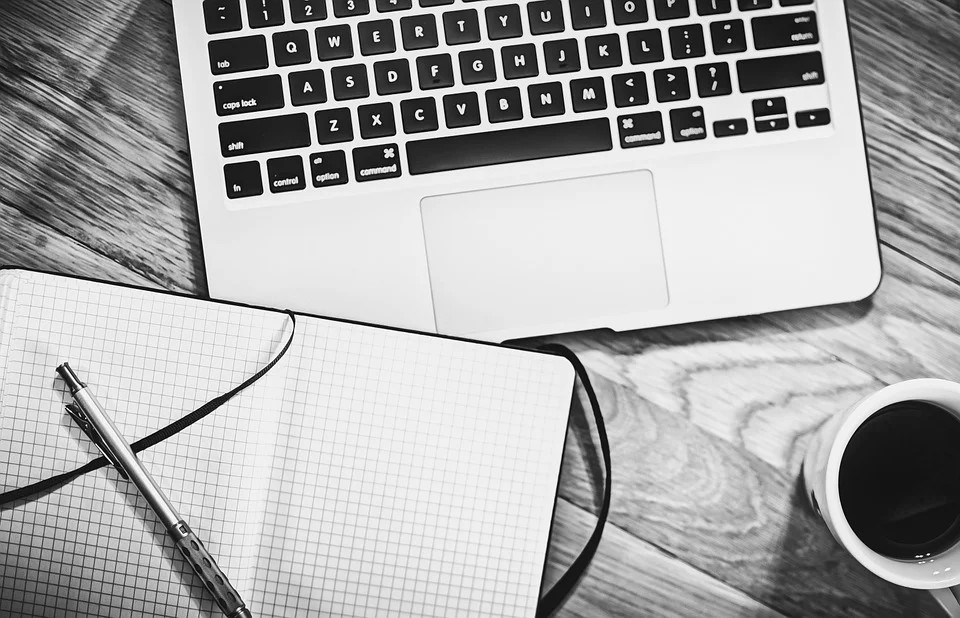 The latest developments in technology products and investments in North America.
Risclarity
Risclarity, which provides reporting applications for family wealth management, has integrated with SS&C Technologies' Black Diamond® Wealth Platform.
As a result of the move, family offices and wealth advisors can connect general ledger and other internal systems to create workflows and increase productivity, Risclarity said in a statement.
A direct data connection from Black Diamond via the Risclarity Datahub removes the need for manual data entry, freeing up clients' time.
"Efficient operational workflows are critical to the success of family offices and wealth advisors," Justin Wayne, director of solutions management at SS&C Black Diamond, said. "The integration with Risclarity will help firms systematically process investment data in conjunction with their other back-office tools."