New Office
Lombard Odier Enters Brazil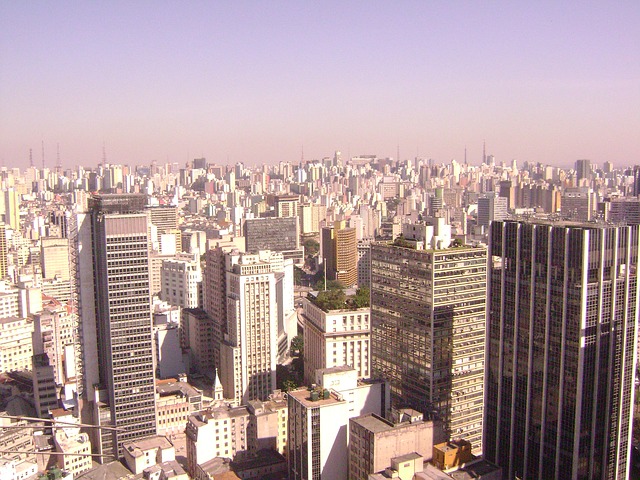 The Swiss wealth manager is opening a new office in São Paulo to be closer to clients in Latin America's largest market.
Geneva-based boutique wealth manager Lombard Odier is moving into the Brazilian market, with a new office in São Paulo. The firm sees the territory as a key business location and centre of wealth, where there is a growing demand for bespoke wealth management services. The office will be overseen by market head for LatAm, Matteo Dignola.
"We believe the combination of our Swiss private banking heritage and the services of an independent "boutique" private bank, with leading international investment expertise, will be a powerful offering for Brazilian clients," Dignola said.
The São Paulo company has approval from the local Securities Commission to operate as a securities advisory entity. The company is also seeking approval from Brazil's Central Bank to operate as a representative office for the Swiss bank, the firm said in a statement on Monday.
"This is another important step in our new LatAm strategy and is testament to our faith in the growth and economic stability of the region," Marc Lopez, limited partner and regional head of Southern Europe and LatAm at Lombard Odier said. The partner-owned group has around SFr 320 billion ($340 billion) in client assets under management.
Wealth managers moving into the territory want to break the domination of Brazil's concentrated banking sector as well as capitalize on growing mass affluent and high net worth populations. Much of Brazil's wealth is generated through family-run businesses; by some estimates they make up two-thirds of Brazillian GDP. With voluntary disclosure reforms introduced by the Brazillian government over the last few years allowing resident taxpayers to report their offshore assets, and a wealth tax being discussed to help pay for COVID's impact, and wealth managers have a lot in play.
There are also gift and inheritance tax issues to contend with that vary from state to state and the impact of increased data sharing between Brazil and the US generated by the FATCA and CRS regimes.
The overwhelming importance of family businesses to Brazil's economy has led to a surge of interest in private wealth management. The well-trodden route into the region has been acquiring Brazilian multi-family offices, with Swiss banks playing their part in introducing more sophisticated succession and tax planning structures to the market.
"Our expansion in Brazil reflects our long-term commitment to this important market, and our desire to offer our clients both the full breadth of our global expertise together with a closer geographic proximity," managing partner and co-head of the private clients division, Frédéric Rochat, said.
In other recent moves in the region, Switzerland's Mirabaud has won regulatory clearance to set up shop in Uruguay. Last September, JP Morgan agreed with Brazil's Banco Bradesco to potentially transfer its private banking clients to the Brazilian lender. Just last week, UBS was reportedly in talks to buy a controlling stake in Brazil's BB DTVM, competing with Franklin Templeton and BlackRock as a potential suitor for the asset management firm.