Who's Moving Where In Wealth Management? - Goldman Sachs, Fiduciary Exchange
Editorial Staff, March 2, 2021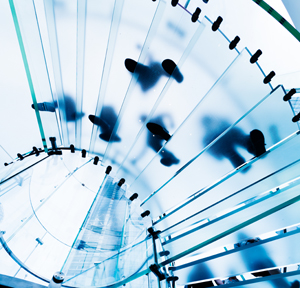 The latest senior moves in wealth and asset management from across North America.
Goldman Sachs
The global co-head of Goldman Sachs's asset management arm, Eric Lane, is leaving the US firm after more than 25 years, according to Reuters, which cited a memo it has seen (March 2).

Lane will join the investment firm Tiger Global Management as partner, president and chief operating officer, a newly-created role, according to a letter sent to the firm's investors by Tiger top executives Chase Coleman and Scott Shleifer, the report said. Over the coming weeks, Lane will work with Julian Salisbury to ensure a smooth transition at Goldman's asset management division, according to the memo.

The report said that Lane also was co-head of the consumer and investment management division of Goldman Sachs.
Fiduciary Exchange
Fiduciary Exchange, the insurance sector network, has appointed Scott Bowers as chief strategy and distribution officer. He will join FIDx's senior management team.

Prior to this, Bowers was national sales director in the retirement insurance group at BlackRock, where he worked for the last 13 years. Before BlackRock, he served as a variable annuity specialist at ING, supporting financial advisors and managing the firm's sub-advisory relationships in two of the nation's most affluent wealth management markets. Bowers joined ING directly after receiving his MBA in finance.