CI Financial, Emigrant Bank Create US High Net Worth Services Pact
Tom Burroughes, Group Editor , March 1, 2021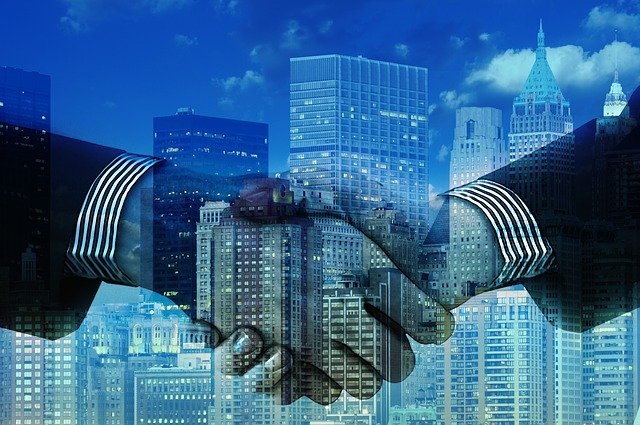 The parent of Emigrant Bank has announced a deal under which specialized services for ultra-high net worth investors provided by Emigrant's subsidiaries will be offered to CI's US wealth management businesses.
CI Financial, the Canada/US-listed group, is partnering with New York Private Bank & Trust (parent company of Emigrant Bank) to serve US high net worth investors provided by Emigrant's subsidiaries. The move is another case of CI's push into the US wealth arena.

Services include Delaware trust administration services, personal property and casualty insurance services specifically designed for HNW individuals and families, and financing and advisory services for fine art and other collectible "passion" assets.

"Emigrant's extensive experience in finance and wealth management gives them a clear understanding of the complex needs of high net worth and ultra-high net worth clients, and the Emigrant group has assembled highly qualified, expert teams to deliver exceptional service and support to clients," Kurt MacAlpine, CI chief executive, said.

Last year, CI pushed rapidly into the US wealth management sector through a number of acquisitions and purchases of stakes in firms. It has reached a total of $23 billion in assets through 13 registered investment advisor acquisitions (including transactions by CI-affiliated RIAs). CI also recently agreed to buy Segall Bryant & Hamill, a Chicago-based RIA and asset management firm, in a transaction that is expected to increase CI's US assets to $46 billion.

Emigrant Bank was founded in 1850 and, as its name suggests, was created to serve the financial needs of an emigrant population. The firm says that Emigrant Bank is the largest privately-held, family-owned and operated bank in the US. It operates directly and through subsidiaries including Emigrant Capital, New York Private Trust, Emigrant Fine Art Finance, Personal Risk Management, Abacus Finance, Galatioto Sports Partners, New York Private Finance and Emigrant Partners.