New Office
San Francisco-Based MFO Expands Global Reach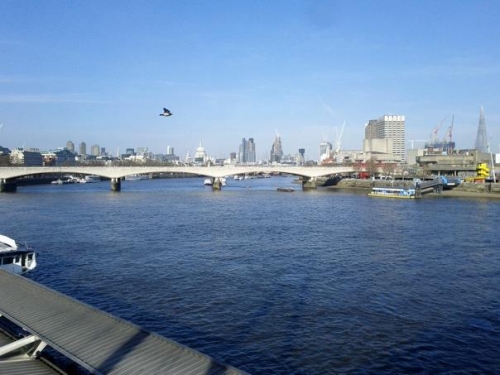 The MFO has managed money for some of the Big Tech entrepreneurs and investors, and is extending its international footprint by creating a London office.
Iconiq Capital, the US multi-family office that has managed money for tech billionaires including Mark Zuckerberg, has formed a European entity, this publication can confirm.
Filings with Companies House in the UK showed that Iconiq Capital (UK) was incorporated in the UK on December 23, 2020. Its business is given as "fund management activities." The registered office address is given as One Eagle Place, central London.
Iconiq founder Divesh Makan, a former Goldman Sachs Group banker, is the controlling shareholder of the London-based firm, according to Bloomberg yesterday. Makan co-founded Iconiq in 2011 and assembled some of Silicon Valley's most powerful people as clients, including Facebook's Zuckerberg and Sheryl Sandberg as well as Twitter's Jack Dorsey and LinkedIn co-founder Reid Hoffman. The firm caters to financial and family office needs, such as arranging real estate purchases, private jets or tax planning, the report said. The business, which is based in San Francisco, holds about $54 billion in client money.
The firm uses its network to invest in start-ups globally, backing firms such as Snowflake, Epic Games, the creator of Fortnite, and online trading app Robinhood Markets. In Europe, the firm put money into fintech Adyen, and has backed Finnish food delivery startup Wolt, the news service said.
The Companies House filing listed Kevin Thorne (chief of staff) and Louis Foster (chief operating officer), both based in the US, as directors of the London entity.
Iconiq didn't immediately respond to a request for comment, Bloomberg said.
The firm has been a player in fields including investing in other wealth managers, as shown by the table in this article about sector M&A.