Private Equity House Injects Fresh Capital Into Hightower
Tom Burroughes, Group Editor , December 4, 2020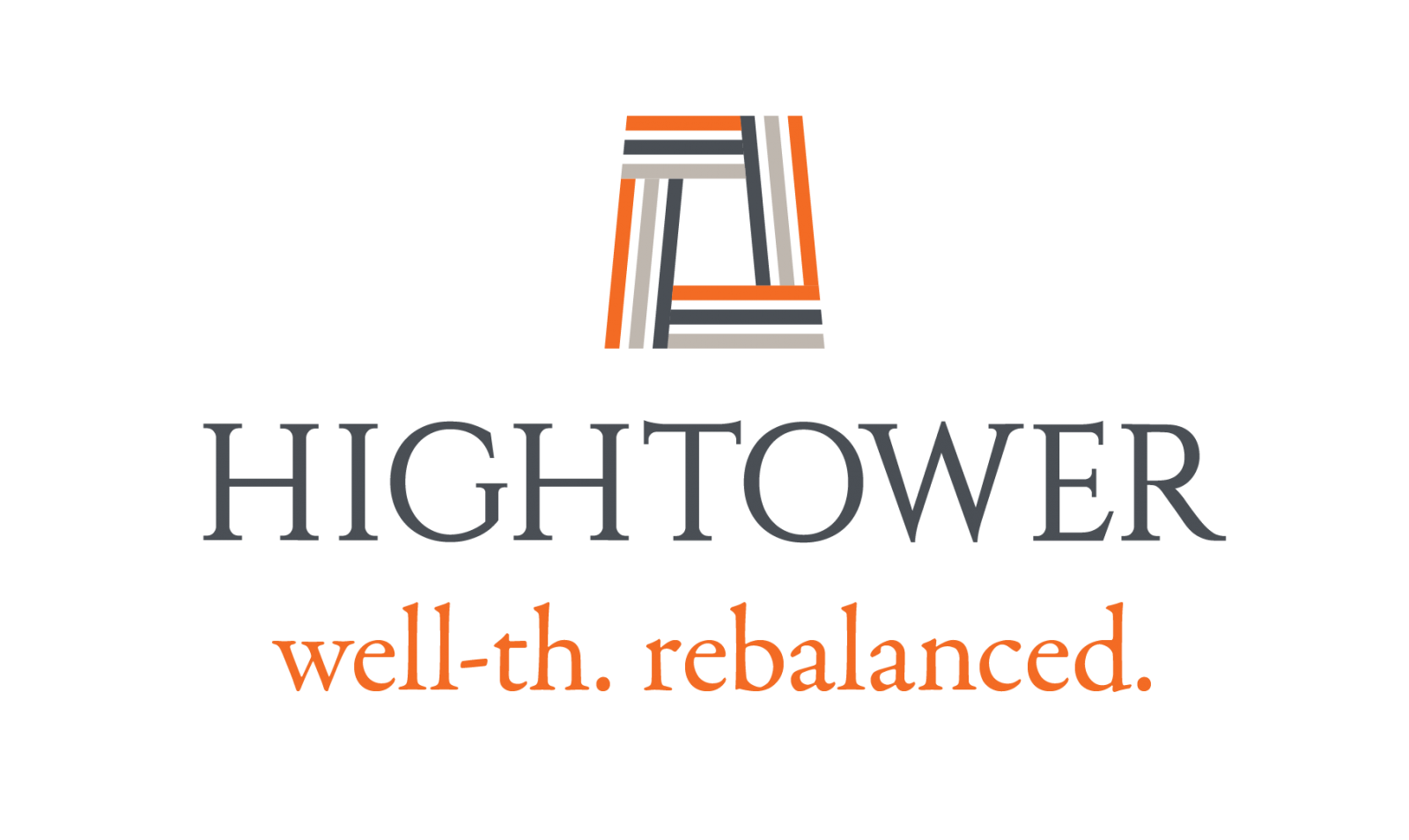 After the transaction - the size of which wasn't disclosed - THL remains the lead investor in the wealth management group. Other backers include Coller Capital, Goldman Sachs Asset Management and Neuberger Berman.
US private equity house Thomas H Lee Partners has closed a secondary transaction in Hightower, reaffirming its commitment to this wealth management business.

The transaction injects fresh capital into Hightower. THL remains lead investor in the firm. Other investors include Goldman Sachs Asset Management, Neuberger Berman and Coller Capital. THL has invested in Hightower since 2018.

The transaction will result in no change to the governance of Hightower or to its executive leadership team. Specific terms of the transaction have not been disclosed.

Chicago-based Hightower, which has 113 advisory businesses in 33 states, is an example of the kind of business model that has thrived with the rise of registered investment advisors and a move toward more fee-based advice in the US. From the start of 2020 through November 30, Hightower has announced eight M&A transactions, following four in 2019. As of September 30, 2020, the firm had about $81.4 billion of assets under administration, and $61.6 billion of assets under management.

"Hightower's innovation and leadership have changed the way advisors and clients view the financial advice industry, and we are delighted to have led a syndicate of investors who believe strongly in Hightower's business strategy," Ganesh Rao, managing director at THL, said. "The additional capital will enable Hightower to continue to expand its institutional-class services to catalyze organic growth, while at the same time fueling the firm's RIA acquisition strategy."

Brian Musto, MD at Goldman Sachs Vintage Funds, said: "We seek to partner with premier sponsors to create solutions for high-quality investments, and this transaction is an excellent example of both. We're excited to participate with THL in a transaction that will allow Hightower to continue to expand its platform and realize its next phase of growth."

At Neuberger Berman, Ben Perl, MD, said: "Through this transaction, we have been able to provide THL and Hightower's management team access to additional capital and the time necessary to drive additional long-term value creation."