Who's Moving Where In Wealth Management? - Woodruff Sawyer
Editorial Staff, November 25, 2020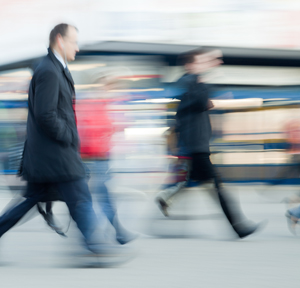 The latest senior moves in North American wealth management.
Woodruff Sawyer
-San Francisco-based Woodruff Sawyer has named Judith Pearson to launch The Family Office & Trustee Liability Resource Group, according to Insurance Journal.
Priro to this, Pearson founded and was chief executive of Nomadx Solutions, which provides risk management solutions for fiduciaries. She was also a co-founder of ARIS Title Insurance Corporation where she gained knowledge about tax, trust and estate issues related to personal property. Additionally, Pearson served as a senior executive vice president of AON's Financial Services Group and its intellectual property division, and held underwriting positions at AIG and Chubb specializing in directors and officers liability, intellectual property liability, fidelity and similar coverage forms, and underwriting for US-based and international corporations.
The Family Office & Trustee Resource Group will focus on working with individual and institutional trustees and family offices to address the management liability risks for fiduciaries. This new group is adjacent to Private Client as well as D&O and will combine the group's specialized expertise with Woodruff Sawyer's wealth of data to provide better understanding and coverage for those working with private family funds.