Who's Moving Where In Wealth Management? - Endurance
Editorial Staff, October 30, 2020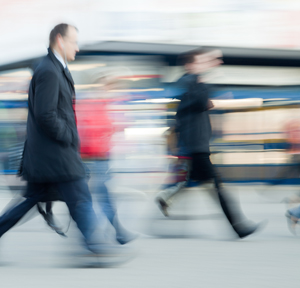 The latest senior moves in North American wealth management.
Endurance Advisory Partners
Endurance Advisory Partners, a US financial services firm headquartered in Dallas, has appointed a raft of senior figures to roles ranging from private equity to investment banking.

The firm offers financial services consulting in areas such as mergers and acquisitions, innovation and digital tech, credit risk and mortgage banking. The business is led by chief executive Stephen Curry.

The appointees:

Steven Patrick: A finance and strategy executive with more than 30 years of experience. Specialties: capital raising, M&A, liquidity, loans and securities, mortgage banking, MBS, GSE relationships, valuation, fixed income, credit, risk management and analytics.

Joseph Siegel: A senior corporate and investment banking professional with over 35 years of experience building credit platforms and generating revenue through banking advisory services. He has advised clients in leveraged finance, syndicated finance, private banking, credit and client management. Most recently, he served as Chief Banking Officer at a $2 billion regional bank. Prior to that, he was responsible for Corporate & Investment Banking Corporate Lending in North America for both BBVA and Compass Bank.

Larry Gordon: He has worked in senior executive roles within the financial services industry for more than 25 years across the three lines of defense: customer facing; compliance; and independent review.

Scott Flowers: He has almost 40 years in banking, with a specialty in retail and small business.

Chad Patton: He has more than 25 years of work experience in the private equity and financial services industries. In recent years, he served in the C-suite at three of the top 20 residential mortgage banks in the country and was focused primarily on turnaround situations.