Northern Trust's Net Income Dips; Wealth Fees Rise
Editorial Staff, October 21, 2020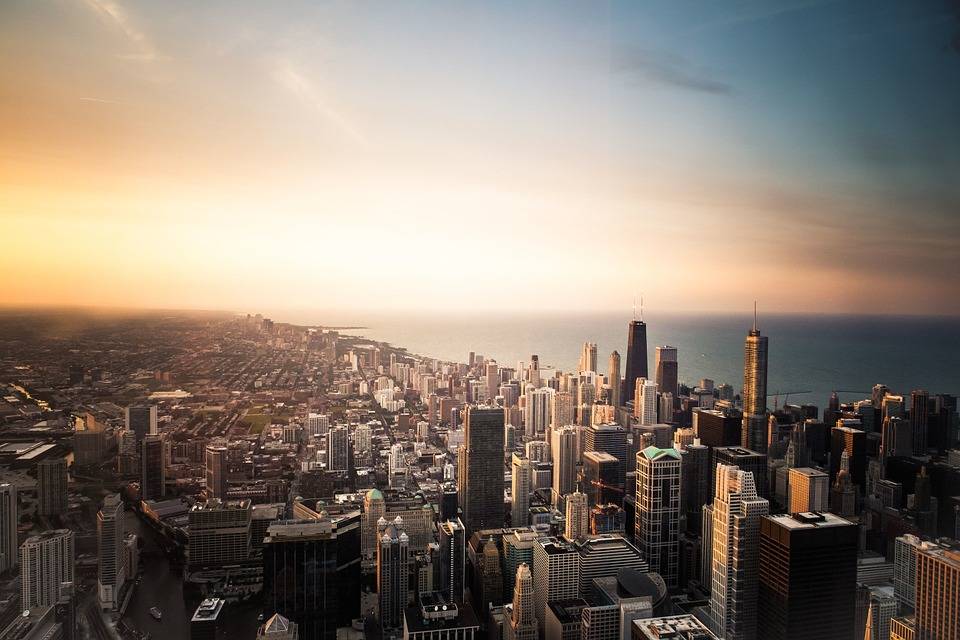 Although the parent group's net income dipped in the third quarter, fees from wealth management work at Northern Trust rose, it said today.
Northern Trust today logged a year-on-year slip in net income of $294.5 million for the third quarter, against $384.6 million. The latest results included a $43.4 million pre-tax charge related to a corporate action processing error.

The Chicago-based group said that custody and administration and assets under management performed well, ending the quarter at $13.1 trillion, rising by 13 per cent and $1.3 trillion, up by 9 per cent from the prior year, respectively, it said in a statement.

Corporate and investment services, trust, investment and other servicing fees rose by 4 per cent year-on-year to $584.9 million, Northern Trust said. Wealth management fees, including work with family offices, rose by 1 per cent over the 12-month period to $418.9 million. Within family offices, fees were $72.2 million, up by 6 per cent.

Wealth management trust, investment and other servicing fees increased compared with the prior-year quarter, primarily due to favorable markets, partially offset by higher money market mutual fund waivers, it added.