KeyCorp Reports Stronger Q3 Net Income
Editorial Staff, October 21, 2020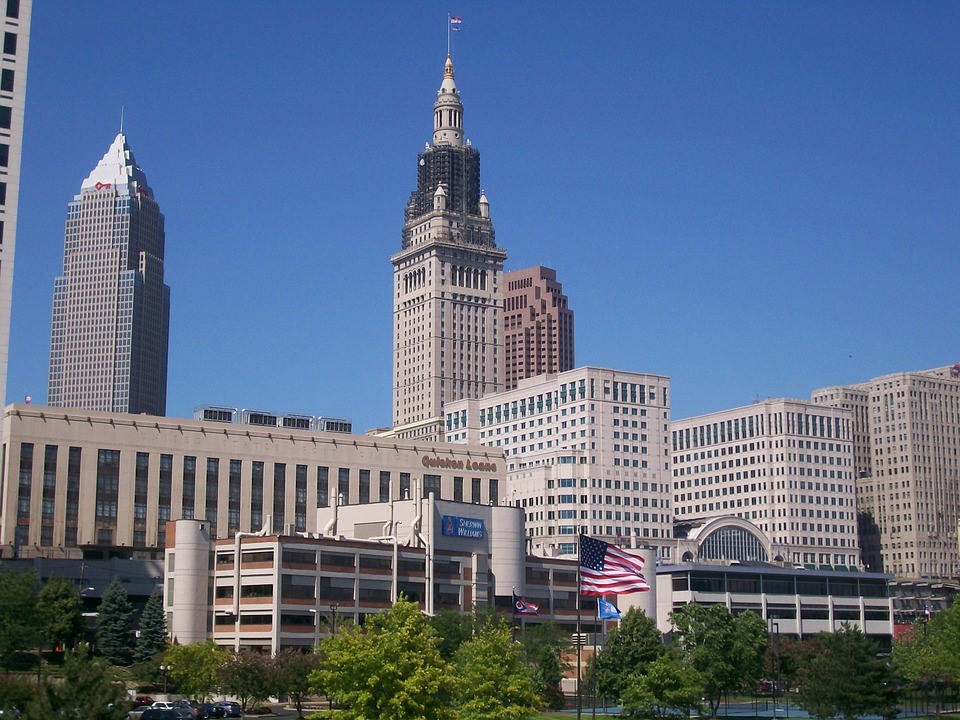 The Ohio-based bank reported a rise in its third-quarter net income, both from the previous quarter and the same period in 2019.
Cleveland, Ohio-based KeyCorp, the banking group which provides services including private banking, today reported that it had logged net income of $397 million in the third quarter of this year, rising from $159 million in Q2 and up from $383 million a year ago.

In Q3, revenue rose by 3 per cent from a year ago, helped by "strong balance sheet growth" and higher fee income, the New York-listed banking group said.

KeyCorp said that its Common Equity Tier 1 ratio – a standard measure of a bank's capital buffer – was at 9.5 per cent, rising 40 basis points from Q2.

The bank's statement did not elaborate on private banking data. This publication may update in due course.