Regulatory Luminary Named Investment Company Institute CEO
Tom Burroughes, Group Editor , October 21, 2020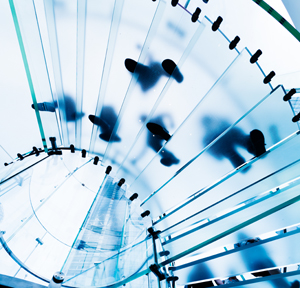 The new CEO of the organization has held senior posts at the Securities & Exchange Commission and Commodity Futures Trading Commission.
Eric J Pan, who has held senior regulatory posts in the US, has been named chief executive and president of the Investment Company Institute.

From 2011 to 2019, he directed international regulatory policy at the Securities and Exchange Commission and the Commodity Futures Trading Commission.

Since January, Pan has been a managing director at Rock Creek Global Advisors LLC, a Washington-based international economic policy advisory firm.

Pan succeeds Paul Schott Stevens, who is retiring at year-end after more than 16 years as ICI's president and CEO. As president and CEO, Pan will direct ICI's staff of 174 in offices in Washington, DC, London, and Hong Kong.

Pan was recruited to the SEC in 2011, charged with leading a new unit to oversee international regulatory policy and implement the agency's response to the G20 Leaders' agenda in the wake of the global financial crisis. From 2005 to 2010, Pan was director of the Heyman Center on Corporate Governance and associate professor of law at the Benjamin N Cardozo School of Law, publishing research on financial regulation, international coordination, and corporate law. He returned briefly to academia in the fall of 2019, spending a semester as senior research fellow and adjunct associate professor at Columbia Law School and its Center for Law and Economics Studies.