Seattle Wealth Management Market: Can Explosive Growth Continue?
Charles Paikert, New York, October 19, 2020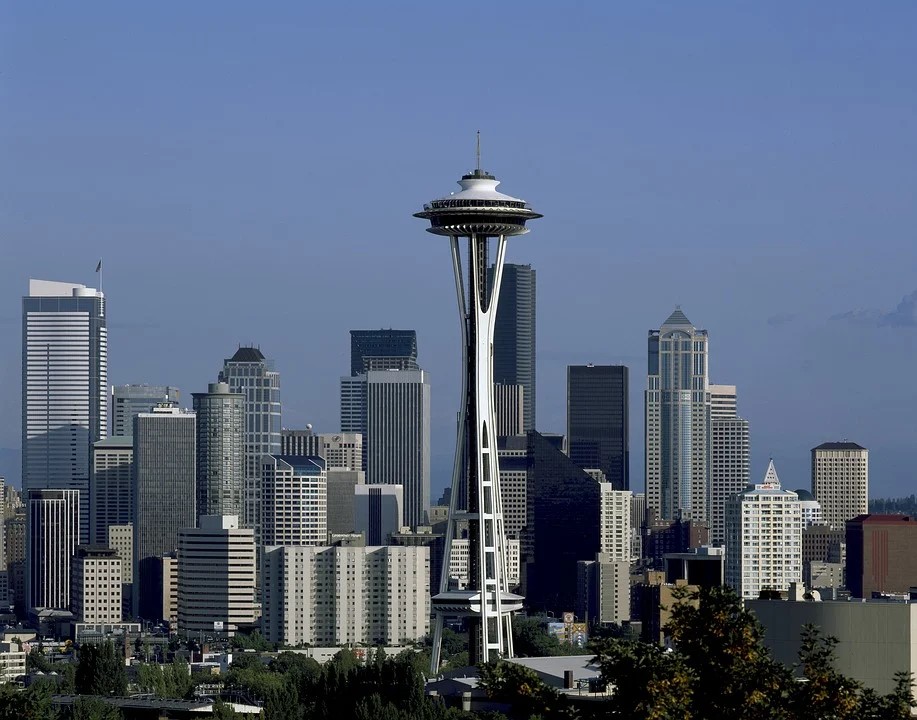 The Seattle wealth management sector has grown rapidly and its prowess is underscored by a number of M&A deals and launches. But as readers know, the city has had its share of problems. How should industry figures approach the market and what are its prospects? This article takes a detailed look.
Importance of impact investing
One theme all Seattle area firms appear to have in common: impact investing.
"There's a lot of younger people in the region and socially responsible investing is a big priority," said Bernstein's Patnaude.
Firms who want to succeed in Seattle need to have a "solid impact proposition," agreed Tiedemann's Wells. Clients are discerning, she added, and advisory firms who claim ESG expertise need to make sure "the organization's values align" with what they preach.
Philanthropy is "front and center" in Seattle, said Laird Norton's Bauer, and clients often want to have their investments reflect their values. She cited low-income housing as an example of a "stacked investment" that can make an impact on society. While such an investment may not provide high returns, Bauer explained, clients are pleased that it benefits society, providing shelter for people who really need it.
Thinking of opening a Seattle office?
What should RIAs considering opening an office in metro Seattle keep in mind?
"The market is incredibly fragmented," said Patnaude. "No one has significant market share."
Despite the high number of billion dollar firms, the region's explosive growth and robust economy has kept the demand for wealth management services strong, said Mark Tibergien, the former CEO of Pershing Advisor Services.
"The market is hardly saturated," said Tibergien, a former principal with Moss Adams who has kept a home in Seattle for more than 30 years, returning after he retired from Pershing earlier in the year. "Very few firms have a dominant brand. There's a real opportunity to be recognized."
But to do so, and compete effectively against brand name national firms, RIAs must emphasize holistic planning expertise in areas such as equity compensation, tax planning and working with non-citizens from Asia, he said.
"If you lead with investing, you're going to be measured by performance, not value," Tibergien warned.
Like all US markets the need for quality advisors exceeds the supply, especially homegrown talent. Despite the difficulty, Wells cautions that "Seattle can be a tough market to navigate for firms from out of town" and advises newcomers to "source local talent."
Further consolidation, along the lines of the recent Tiedemann-Threshold and Pathstone-Cornerstone mergers, is inevitable, many executives in the market are convinced.
Durability in a fast-changing landscape will be the biggest challenge for RIAs in the market, according to Pathstone's Hart.
The Seattle market only has about a half dozen RIAs that are "real businesses and not practices," Hart maintained. The "concentrated ownership" in those firms will lead to "succession planning headwinds" resulting in "a lot of transactions" with big national firms, he predicted.
Smaller advisory firms will face similar M&A pressure in an increasingly competitive market, Hart asserted.
"RIAs are going to need scale, brand presence, the gravity to attract talent and be a destination firm in the market," he said. "Otherwise they will not be durable enterprise firms."