New Office
JP Morgan Opens Up Nevada Wealth Front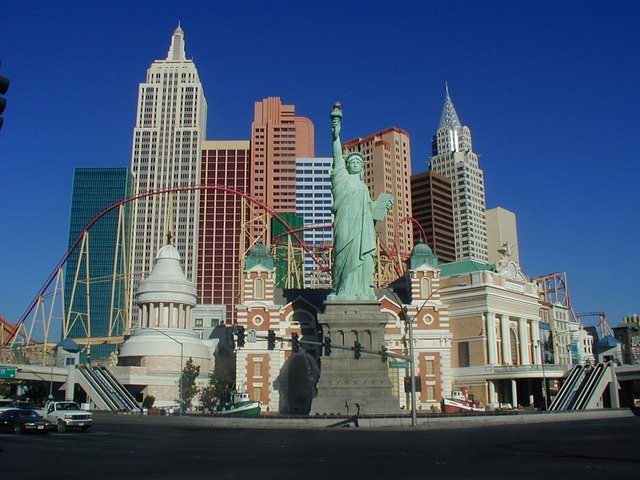 The private bank is opening a dedicated office in Las Vegas as it continues to link up wealth services between large metro areas.
JP Morgan has hired veteran advisor David Garcia to lead a new private banking office in Las Vegas. The firm has been serving Las Vegas-area clients since acquiring Washington Mutual in 2008, but this marks its first direct entry into the Nevada wealth market.
In a statement on Wednesday, the bank said a search is underway to fill roles in wealth management offering services to HNWs, family offices, foundations and endowments across the region.
"Delivering a local team of experienced advisors with the global resources of JP Morgan will make all the difference for our current clients in Nevada, and will help us build relationships in the years to come," said David Frame, CEO of US Private Bank.
As America's largest bank by assets, wealth activity to date in Nevada has largely centered around commercial banking and a dedicated team serving franchises, restaurants, beverage and emerging growth companies, the group said.
Appointed to lead the venture, Garcia joined JP Morgan in 2015, helping establish the firm in the state. His background includes working at large law firms in New York City and Houston before transferring to international roles with Credit Suisse and GE Capital.
A Las Vegas foothold is another feather in the cap of JP Morgan's US expansion aims, following office openings in Pittsburgh, San Diego, Charlotte, and Baltimore. The firm has made clear it wants to improve connectivity and service-levels to clients across major US metro areas.
Head of private banking for the West, Olivier de Givenchy, said the entertainment mecca already has "very close business connections" to hubs across California and the West.
Although Garcia acknowledged that opening a new business in a downturn during a pandemic might seem counterintuitive, he said that Las Vegas is a resilient city. "Having experienced both financial and social adversity in the past decade, it has bounced back time after time and will continue to do so," he said.
In July, JP Morgan reported net income of $658 million in Q2 in asset and wealth management, down from $719 million a year earlier; while AuM at the firm jumped by 15 per cent to $2.5 trillion. Its private banking division manages roughly $1.5 trillion in assets. Since the Washington Mutual merger, it has opened around 60 Chase branches in Nevada serving around 800,000 retail customers and 70,000 businesses.