M and A
Deals Of The Day: The Latest In Wealth Management M&A - Charles Schwab, TD Ameritrade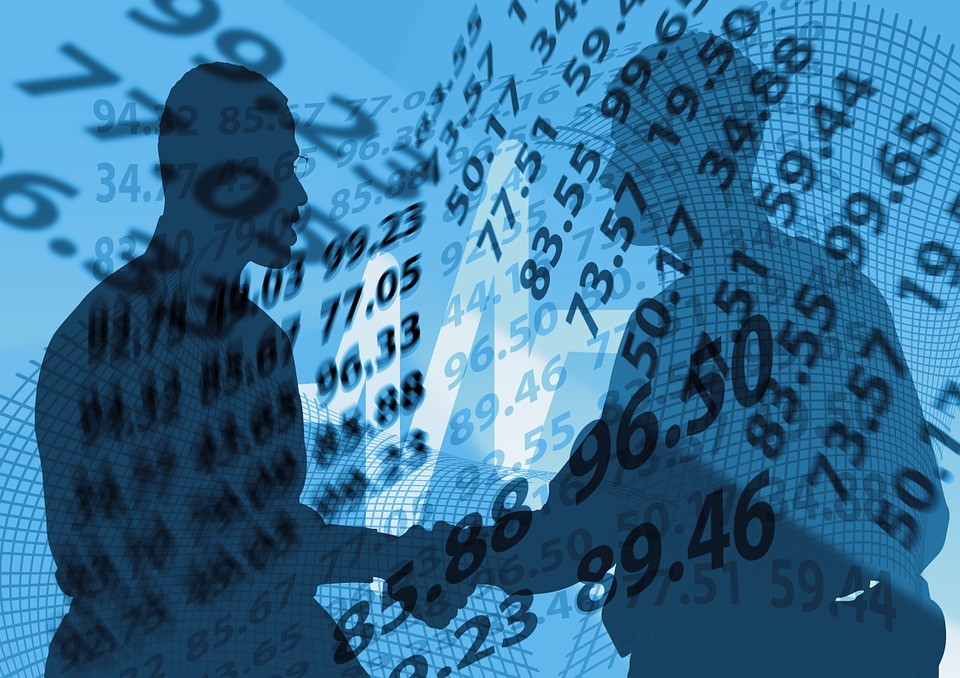 The latest corporate moves, including mergers and acquisitions, within the North American wealth management sector.
Charles Schwab, TD Ameritrade
Charles Schwab yesterday said that it has completed its acquisition of TD Ameritrade, one of the biggest wealth management M&A deals of recent years and a sign of fierce margin compression in the US discount brokerage space.
Last November the firms agreed a $26 billion all-stock transaction. Folowing the deal, Charles Schwab is moving its headquarters from San Francisco to Westlake, Texas. TD Ameritrade already has a large presence in the Lone Star State. The shift follows a pattern of businesses quitting California for less highly taxed parts of the US, such as Texas and Florida.
The integration of Schwab's and TD Ameritrade's operations is expected to occur over the next 18 to 36 months, Charles Schwab said in a statement.
Until the integration is complete, Schwab and TD Ameritrade will continue to operate separate broker-dealers to serve their respective clients. Until then, the products, services and delivery channels currently available from the two companies remain largely unchanged, and clients should continue to call Schwab for Schwab account business and TD Ameritrade for TD Ameritrade account business, the statement said.
In the statement last November, the firms said that Charles Schwab would gain about 12 million client accounts from the deal as well as $1.3 trillion in client assets, and about $5 billion in annual revenue. The acquisition was expected to be 10-15 per cent accretive to GAAP-measured earnings per share and 15-20 per cent accretive to operating cash EPS in year three, after the deal is closed.
In February this year Charles Schwab agreed to buy fixed income management firm Wasmer, Schroeder & Company for cash. The acquired business oversaw $10.5 billion in assets under management as at the end of 2019.