Tech Merger Boosts Fragomen's Immigration Platform
Jackie Bennion, Deputy Editor, September 24, 2020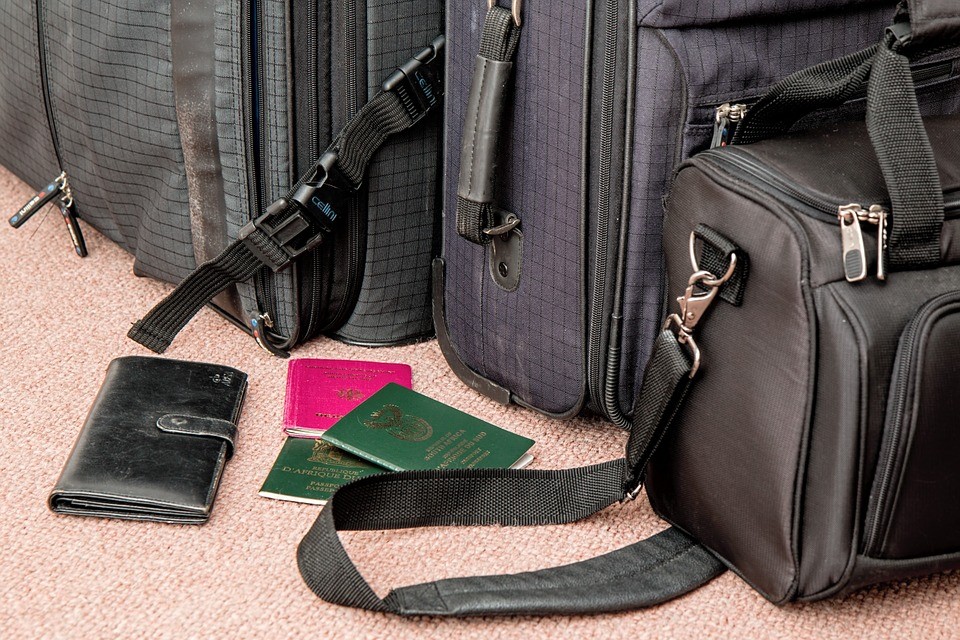 Bucking the notion that the global workforce is confined to quarters, global immigration firm Fragomen has snapped up software provider SimpleCitizen to help streamline visa processing for companies dispatching workers worldwide.
Seeking to bolster its client-facing services, immigration specialist Fragomen has acquired SimpleCitizen. The combined offering will become the newly-formed subsidiary Fragomen Technologies.
The group expects the technology-driven merger to provide clients with advanced workflows capable of moving cases through the entire immigration process using artificial intelligence. It will also assist information being collected and stored more efficiently, including meeting EU data storage rules, save time compiling case information, and boost on-demand reporting capabilities, the New York-based firm said in a statement.
Chairman Austin Fragomen said: "We are always seeking new opportunities to integrate advanced user-friendly technology into our system to help simplify the immigration process."
SimpleCitizen, founded five years ago in Salt Lake City with support from Silicon Valley accelerator Y Combinator, began by serving US immigration clients graduating to serving global companies needing help, at scale, in processing employer-sponsored visas.
"We transform manual, inefficient processes into straightforward, automated workflow," SimpleCitizen CEO and co-founder Sam Stoddard said, adding that he would continue to manage the technology company post the merger, calling it "an outstanding fit".
The parties said integration would begin immediately, adapting SimpleCitizen's platform to align and scale with Fragomen services to eventually cover all countries and types of immigration cases.
The consultany and law practice, founded 60 years ago and operating from 50 offices globally, covers all aspects of global immigration for companies, including financial services, and moving workers worldwide.