Who's Moving Where In Wealth Management? - LPL Financial
Editorial Staff, September 24, 2020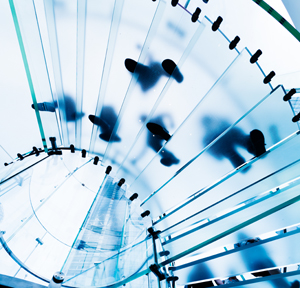 The latest senior moves in asset and wealth management from across North America.
A team from Wells Fargo Advisors has broken away to build their own business, North Bend Wealth Management, affiliating with LPL Strategic Wealth Services, an affiliate model of LPL Financial.

The new business, based in Vienna, West Virginia, has been built by Marc DeCicco and Tad M Wilson. They have reported serving about $225 million of client money.

The managers will tap into LPL's technology, integrated services, from start-up and launch, including real estate sourcing, financial budgeting, brand development, technology set up and HR support, to transitioning their business and onboarding their clients.