Hedge Funds Eye Hires In Disrupted Markets, Staff Morale A Concern - Study
Tom Burroughes, Group Editor , September 25, 2020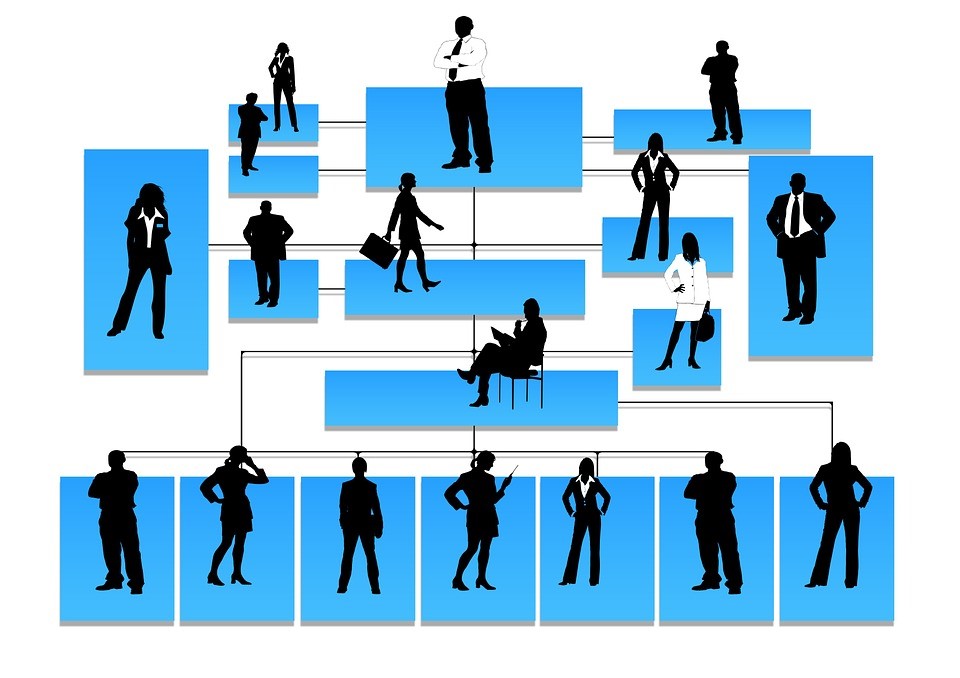 An important asset class for wealth managers, hedge funds have, a survey says, continued to add staff around the world, in some cases seeing this volatile time as an opportunity. However, lockdowns, social distancing and stresses from current events are an issue.
Hedge funds are expanding headcount and have appetite to add more people, suggesting that the pandemic may paradoxically have encouraged more recruitment, a study said. But the report also flagged that social distancing and restrictions had hit employee morale.

A report from KPMG and the Alternative Investment Management Association, called Agile and Resilient: Alternative investments embrace the new reality, surveyed 144 hedge fund managers globally, together running $840 billion in assets under management.

Larger managers (where the firm's assets under management exceeded $1 billion) accounted for 59 per cent of all responses, while smaller managers (where AuM was up to $1 billion) accounted for the remainder; 41 per cent. From a geographic perspective, nearly half (46 per cent) of all respondents were from North America; 37 per cent from EMEA; and 17 per cent were based in Asia-Pacific.

Globally, nearly 57 per cent of all managers surveyed are hiring or are planning to do so, although remote onboarding is proving to be difficult. Just over 60 per cent of all firms cite the transition to the office as being their primary compliance concern, the study said.

Those based in North America and those with AuM of more than $1 billion are the most likely to say they have hired since the start of the pandemic. In Europe, the Middle East and Africa, $1.0 billion-plus AuM funds are also most likely to be hiring.

"Our research shows that a good number of hedge funds see this as a time to attract new talent to their firm. They are evaluating their existing operating model and adjusting their core processes, cost structures and work environments so they are positioned to grow and meet the changing needs of investors," Andrew Weir, global head of asset management, KPMG International, said.

The report examined issues such as remote working, use of technology and managing staff morale during the testing times of COVID-19.

"While optimistic about their hiring and talent development potential, fund managers are also managing a number of new talent challenges related to the pandemic. Forty-one per cent say they are struggling to onboard new employees remotely; North American and UK managers face particular concerns with remote onboarding," the report said.

"Managers are particularly concerned about their ability to maintain a high level of engagement with their employees. In fact, 55 per cent of the survey respondents say they have concerns about diminishing team building and culture," it continued. "While working from home does have its benefits (being closer to family and zero/little commute time, for example), many employees seem unable to 'switch off' from the job, working longer hours," the report said.

It added that one in four firms are concerned that the lack of routine and structure, together with long periods of isolation from colleagues, is starting to have a negative impact on the health of their employees.