Oppenheimer, InvestCloud Ink Strategic Partnership
Tom Burroughes, Group Editor , September 16, 2020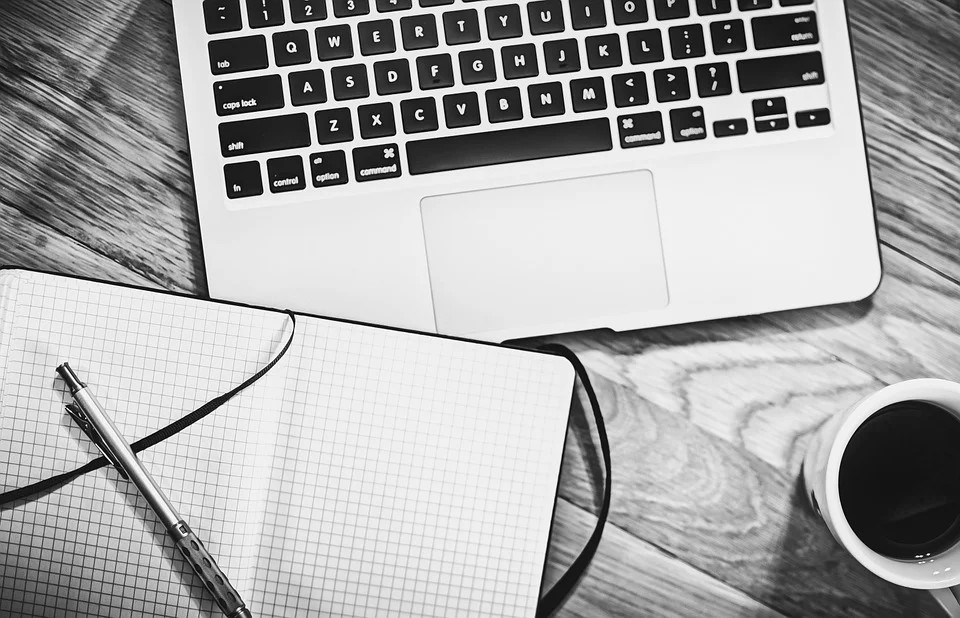 The alliance is designed, among other moves, to build a digital advisor-client portal for Oppenheimer's private client division. Part of the process will make onboarding clients less onerous and more efficient.
US-based wealth manager and investment bank Oppenheimer & Co and fintech house InvestCloud are partnering to build a new financial advisor platform.

The strategic alliance will involve building a digital advisor-client portal, operating via the web, for Oppenheimer's private client division. The portal, expected to be launched in the first half of next year, will be designed, built, and powered by InvestCloud, and will integrate with Oppenheimer's technology infrastructure, the firms said in a statement today.

"Oppenheimer's new financial advisor and client portal, powered by our partnership with InvestCloud, will enable Oppenheimer's professionals to serve their clients anytime and anywhere with the most robust suite of digital tools in our industry today," Ed Harrington, executive vice president and head of the private client division at Oppenheimer, said.

The partnership will focus on areas such as recruitment and prospect transitioning; client onboarding, business retention and growth, and process efficiency.

Among recent developments, Oppenheimer completed its implementation of AdvisorWorks, a proprietary CRM and desktop dashboard that serves as the landing site for all advisor applications. Previous Oppenheimer digital enhancements include Passport, the firm's portfolio management platform for advisors, as well as a cloud-based electronic signature and document management platform.

The alliance is the kind of move that wealth management organizations are taking to remove some of the pain of onboarding, a process that can take months for HNW and ultra-HNW clients at a time of increasing compliance, know-your-client and anti-money laundering regulations.

New efficiency
Oppenheimer said that it will now be able to use InvestCloud's Prospect Portal and Digital Client Onboarding apps. The portal enables people to learn about Oppenheimer and engage with its advisors before becoming a client. Prospects will then progress to InvestCloud's Digital Client Onboarding solution, allowing them to open new accounts.

"At a time when many financial institutions are expediting their online offerings to service existing client needs, there is also a significant case to be put forward in using digital to engage with prospects. Our apps will fuel Oppenheimer's business development engines, ensuring prospects receive intuitive, involved, and individual experiences from the very first touchpoint all the way through to the long-term relationship," John Wise, InvestCloud's co-founder, CEO and chairman said.

InvestCloud is based in Los Angeles with offices in London, New York and Toronto. It supports more than $2 trillion of assets, spanning large banks, wealth managers, asset managers, financial platforms and family offices.