Who's Moving Where In Wealth Management? - Citi Private Bank, Hohimer, Others
Editorial Staff, September 3, 2020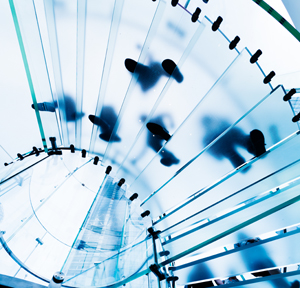 The latest senior moves in asset and wealth management from across North America.
Citi Private Bank
Citi Private Bank has confirmed that Matthew Rizzo has joined its manager research team, having previously left Morgan Stanley.

At Morgan Stanley, where Rizzo was based for 16 years according to his Linkedin profile, he was a portfolio manager (June 2015 to June 2019) and head of investment (June 2012 to June 2019). Prior to this, he was an analyst for 10 years at Vanguard. He took an MBA at Villanova University.

Hohimer
US-based Hohimer Wealth Management has appointed Mark Dederer in the newly-created role of director for philanthropic services.

Most recently, Dederer served as the executive director of the Biller Family Foundation. He was also senior vice president of community affairs for Wells Fargo in Washington, Oregon, and Alaska. He has also been VP of the Safeco Insurance Foundation.

Dederer serves on the board of Philanthropy Northwest, Virginia Mason Hospital Board of Governors and as a commissioner for the Seattle Center. He is also a member of the Development Committee for KEXP, the ArtsFund's allocations committee, and past board chair of Seafair.

Optimize
Canadian firm Optimize Wealth Management has appointed senior financial planner Joe Palhad.

Palhad previously worked as an aircraft mechanic for 10 years. Realizing that there was a gap in the financial knowledge of people in his trade prompted him to change career.
Optimize is based in Toronto, with a number of offices across Canada.