New Office
Rockefeller Expands Into Arizona Marketplace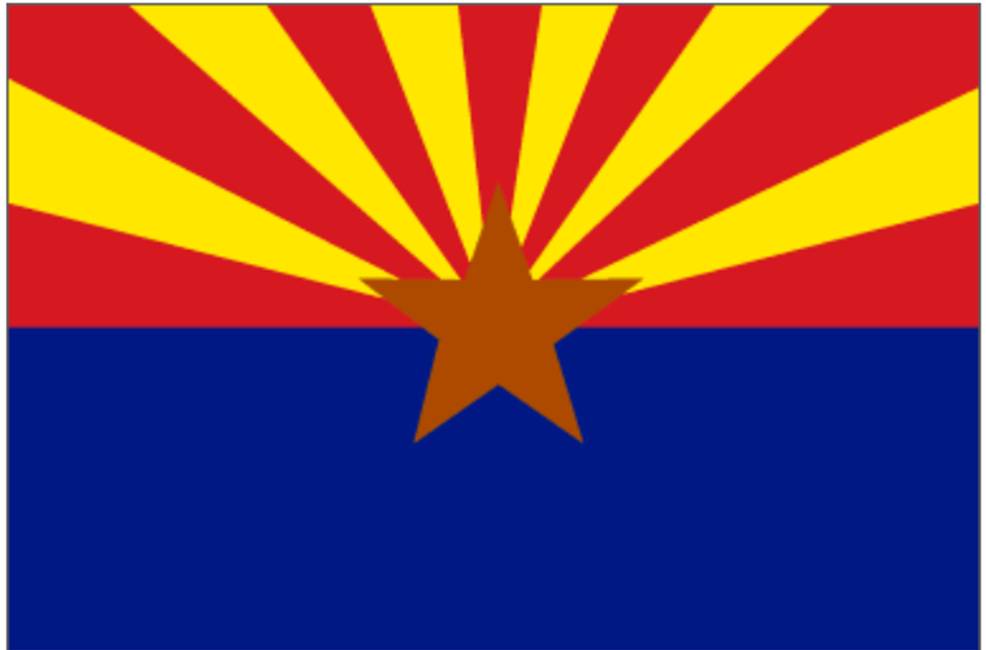 The wealth management house is pushing into the Southwestern market in the US, part of a regional build-out that it has undertaken in recent years. The team joining in Scottsdale formerly was based with Morgan Stanley.
Rockefeller Capital Management has opened a new office in Scottsdale, expanding into the Arizona market.
The US firm also announced that the Legacy Family Wealth team has joined it in Scottsdale. Led by Kenneth Milano, managing director and private wealth advisor, the team includes Richie Schmock, Kent Weaver, Alexander Barrett, Laura Rider and Abbey Mathew.
Legacy Family Wealth has joined Rockefeller from Morgan Stanley and will become part of the firm's Southwest division, led by division director Nathan Crair.
"With the uncertainty brought by the pandemic, we're excited to offer our clients the firm's platform of customized products and services created specifically with them in mind, and extend the firm's family office services, asset management, and strategic advisory as appropriate," Milano said.
As a result of the Arizona move, Rockefeller's private wealth practice now includes 35 teams with 71 advisors across its Northeast, Southeast, South-Central, Northwest and Southwest divisions.
Among recent additions in June this year, Rockefeller Capital Management brought the $750 AuM Linker Hodges Group, led by Douglas R Linker and Noel B Hodges, to its New York office. In April it appointed former First Republic Bank figure Brian Riley as head of its San Francisco office. Among other appointments, in 2019 RCM appointed Carissa Morganstein as a senior vice president and client advisor in the Rockefeller Global Family Office. Morganstein, who came from Ayco, the family office unit of Goldman Sachs, is based in the firm's offices in Saratoga Springs, New York.