Emigrant Strikes Another RIA Deal
Jackie Bennion, Deputy Editor, August 13, 2020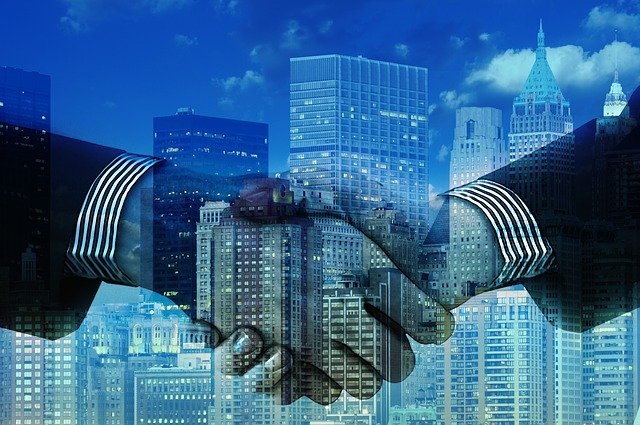 The group led by New York financier Howard Milstein has made its second West Coast RIA investment in three months, adding $1.7 billion being managed in Southern California's wealth belt.
Through its subsidiary Emigrant Partners, New York Private Bank & Trust has taken a minority stake in West Coast wealth and investment firm Hollencrest Capital Management.
The large independent, based in Newport Beach, California, manages roughly $1.7 billion in assets for high net worth and ultra-affluent clients, and joins other notable investments by Emigrant, including NorthRock Partners, Stratos Wealth Holdings, and its stake in San Francisco-based Parallel Advisors reported by FWR in May.
This latest California deal is expected to bring Hollencrest important growth capital and resources from the family-owned bank, including its trust business. Led by financier and philanthropist Howard Milstein, Emigrant and its affiliate Fiduciary Network have taken minority stakes in 18 RIAs to date, bringing investments under management to around $55 billion.
Hollencrest CEO Greg Pellizzon said the firm "couldn't be more enthusiastic" about the decision. "After meeting with many groups over the years, we discovered that not only did the team at Emigrant best appreciate our business model, we also believed they would provide optimal support to Hollencrest as we enter our next stage of evolution."
Pellizzon said the alliance should enable the firm that specializes in real estate investing to attract like-minded advisors and companies ready to expand.
Emigrant CEO Karl Heckenberg, who joined the group in 2017 after it took over Fiduciary Network, ousting founder Mark Hurley, has positioned Emigrant as the main brand and driver of RIA investments for the New York parent bank.
Merging with Hollencrest "will bring unique direct real estate and private equity investing expertise to the partnership as well as deep experience in business exit strategies," he said.
The former Lyons Capital Partners, Charles Schwab and Merrill Lynch executive said that the firm's policy has been seek to close relationships with partner firms while leaving day-to-day decisions with management.
The group occupies a busy sector in RIA aggregation, competing with the likes of Hightower and Focus in developing a stable of well-run RIAs looking for growth capital and operational resources to stay resilient amid low growth and low rates.
Hollencrest was advised in the deal by Park Sutton Advisors. Founder Steven Levitt remarked that in a year that has brought the pandemic, leading wealth managers are "still being afforded" strong M&A and strategic alternatives.