Ex-Merrill Managers Build New Wealth Firm In Las Vegas
Editorial Staff, August 12, 2020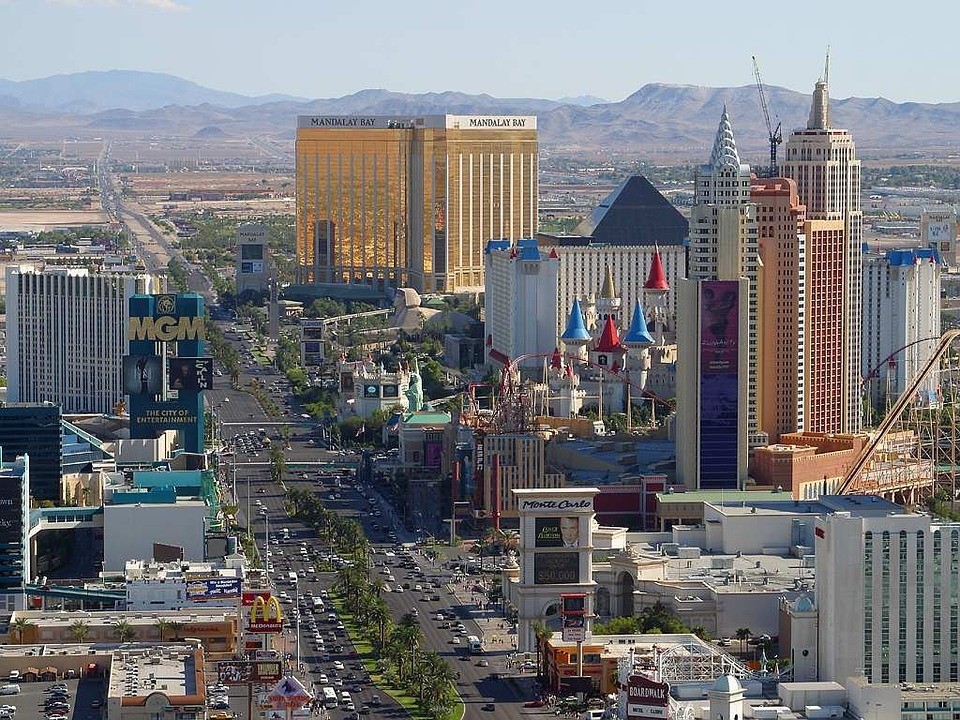 The leader of the new team has worked at Merrill Lynch for 37 years, and his departure to create a new independent business is part of a wider trend in the sector.
Proquility Private Wealth Partners
A new firm, Proquility Private Wealth Partners, has been created by ex-Merrill Lynch advisor Andy Ferguson and his team, partnering with Fidelity Clearing & Custody Solutions and Dynasty Financial Partners.

The new business is based in Las Vegas.

Prior to this, Ferguson was managing director-Investments for Merrill Lynch in Las Vegas. Ferguson and his team previously managed $360 million in client assets. Ferguson worked for Merrill Lynch for 37 years, joining the firm in 1983.

Also joining from Merrill Lynch is Patty Yeager, as a wealth advisor. In addition, Proquility has hired Trevor Hooton as a client experience director.

This publication recently spoke to Harris Baltch, of Dynasty, about M&A and capital requirement trends in the North American wealth management sector.