Hightower Marks Fifth RIA Deal This Year
Jackie Bennion, Deputy Editor, August 12, 2020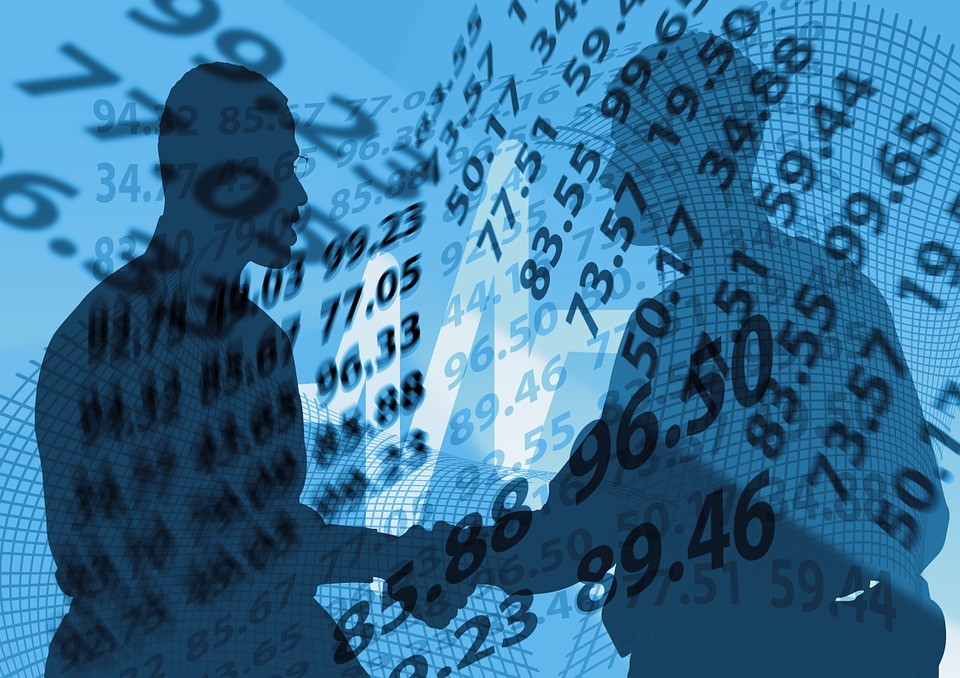 The acquisition-hungry Chicago firm has added a Texas advisory to a run of investment deals drawing more RIAs into its services orbit.
Chicago-based Hightower is making a strategic investment in Teak Tree Capital Management in its third M&A deal in the last two weeks and fifth for the year, the group announced on Tuesday.
The $600 million advisory business based in Fort Worth, Texas, will use Hightower's middle and back office services to spur growth and support its advisor community, the parties said in a deal expected to close in the fourth quarter.
Teak Tree's seven employees, including three advisors, serve entrepreneurs, business professionals, and multi-generational families in the region. It will keep its own brand as part of the deal and make use of Hightower's back-office and other integrated technologies to help longer-term planning.
Co-founder and Teak Tree partner Stephen Kaye remarked that succession planning can take years for which Hightower "will be instrumental".
"We have taken a big step toward making sure our clients will be OK for the long term," Kaye said. "We told our clients in a recent letter that Teak Tree has gone from a child to an adult, and Hightower will attend to many of the needs of a mature business. This is the right time to join," he said.
Since shifting gears a few years ago to a service-based model, Hightower has been providing RIAs with business acceleration and other resources to free up advisor time spent with clients.
Solutions include helping RIAs deliver compliance, accounting, payroll, human resources, and investment management services as well as offering marketing support and longer-term planning on a consultancy basis.
The wealth manager has around $57 billion in assets under management and has taken undisclosed stakes in a range of established RIAs across the country this year. Prior to Teak Tree, within days of each other in July Hightower announced investments in Chicago-based Private Vista and Dallas-based Frontier Investment Management.