Canaccord Genuity Reportedly Mulls Sale Options
Tom Burroughes, Group Editor , August 10, 2020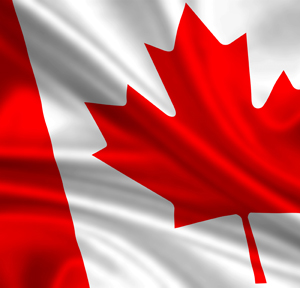 A media report said that the Canada-based business, which operates business lines including wealth management, may be aiming to sell all or part of its business. It had hired - unnamed - advisors, as well as appointed an investment activist with a track record of prompting changes in other businesses.
Toronto-listed Canaccord Genuity, which provides services including wealth management, was tight-lipped after a media report late last week said that the firm was exploring strategic options, including a sale of all or part of its business.

The firm, which is working with advisors after appointing activist investor Eric Rosenfeld to its board in August, considers that its shares are undervalued, Bloomberg quoted unnamed sources as saying. The identities of the advisors were not revealed.

The company estimates that its UK wealth business alone could be worth approximately C$1 billion ($750 million), it quoted one person as saying. No final decision has yet been made, however. (The Bloomberg headline read: "Canaccord Genuity Hires Advisers To Explore Sale." The report did not name any advisors specifically, however, other than state that Rosenfeld, who founded and is CEO of New York-based Crescendo Partners, had "prompted" changes at a number of firms.)
Canaccord Genuity announced plans last month to invite Rosenfeld to join the board. He is the founder and chief executive officer of Crescendo Partners LP, a New York-based firm that has prompted changes at companies including beverage maker Cott Corp and Canadian construction firm Aecon Group Inc.

Canaccord Genuity declined to comment on the specifics of the news service's report. However, in a statement on August 7, it said: "The company regularly explores opportunities to strengthen the value of its business. We are proud of the value that all of our businesses have created and are fully committed to their success. We remain focused on our stated strategy of operating our business for long-term stability and enhancing value for our shareholders."

The organization's business lines include investment banking in Canada, the US and Europe and wealth-management operations in Canada and the UK.