Training Firm, Talent Agency Group Launch HNWTV Channel
Tom Burroughes, Group Editor , August 6, 2020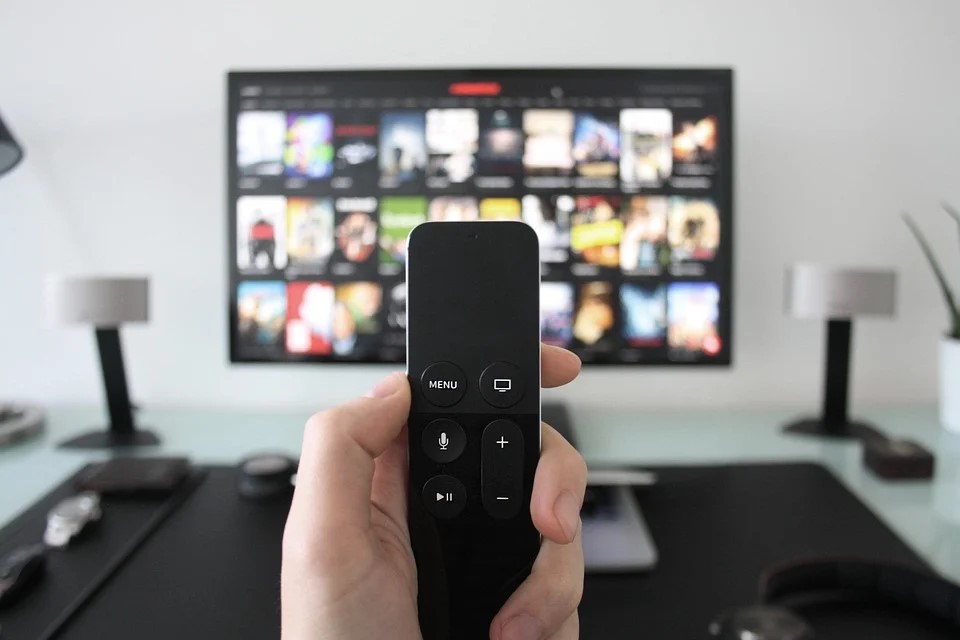 The venture highlights how issues affecting affluent investors and business leaders are increasingly fuel for the fast-growing world of digital streaming services and TV.
The US-based training firm, The Kelly Group, has teamed up with experts to create High Net Worth TV, aka HNWTV, which it calls the first digital streaming channel of its kind for affluent investors and business leaders.

The Kelley Group partnered with people who are members of the RTDF3 Talent Agency. Appearing on HNWTV will be financial professionals, sports notables, luxury goods providers, CEOs and other thought leaders and educators, lifestyle specialists and longevity experts.

The network will also be compiling an annual listing of "the best of the best" in professional services - from wealth managers and estate planners to retirement attorneys and tax experts.

Sarano Kelley, who has created the channel and who is CEO of The Kelley Group, has brought together many of the experts he works with. Among the partners are a leader in the NFL and a coach for the NBA and NASCAR, a top Hollywood producer, and one of the nation's foremost magazines for success leaders, executives, investors and entrepreneurs.

"With this wide array of partners, we aim to provide content that will appeal to the leadership of both Main Street and Wall Street, as well as the high net worth investor. Our goal is to elevate everyone's game to the next level," he said.

In the future, HNWTV plans to expand its unique educational lifestyle content and programming to HNW radio, podcast, social media and even its own HNW digital magazine, all due out in the fourth quarter of this year.
The international law firm Squire Patton Boggs advised The Kelly Group on the matter.