US Wealth Manager Becomes RIA, Chooses Fidelity Institutional As Custodian
Editorial Staff, August 7, 2020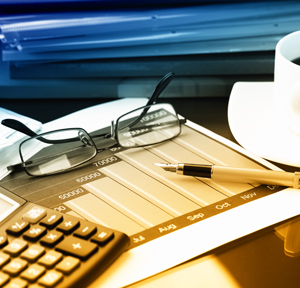 The newly-minted RIA serves about $200 million of assets.
Regimen Wealth has become a registered investment advisor, and now works with about 200 families, mainly in the Atlanta area, serving around $200 million in assets.

Founded by Ian Weinstein, the firm has a team of six people, including chief operating officer Aiki Altmets.

Previously the firm was associated with Ameriprise Advisors. Regimen Wealth has chosen Fidelity Institutional as the third-party custodian of client assets.