Cresset Names Chief Operating Officer
Tom Burroughes, Group Editor , August 6, 2020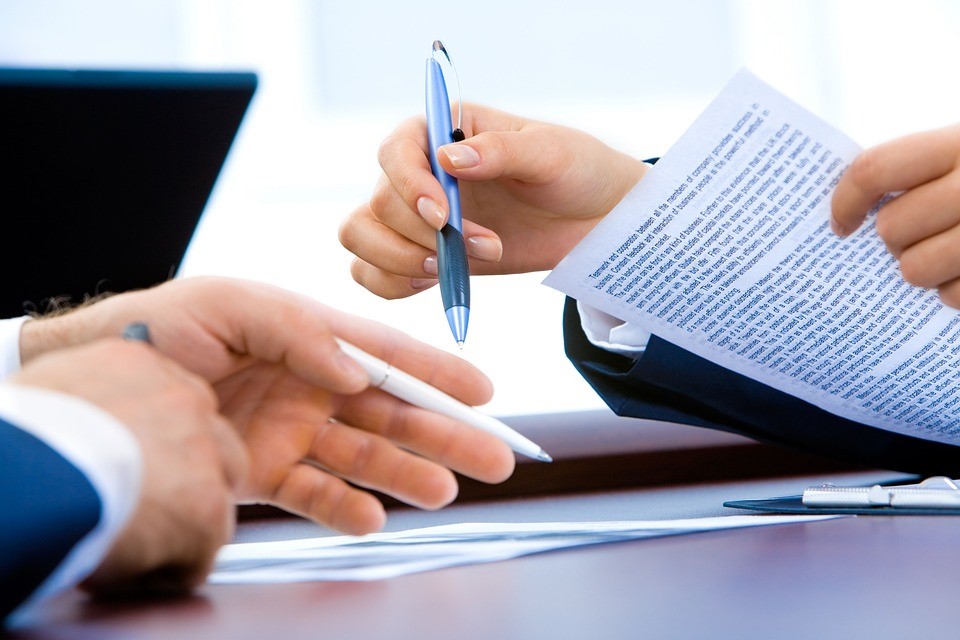 The recruitment wheel continues to turn at the US wealth management house, following a number of high-level arrivals and departures.
Cresset Asset Management has named Randall Conte as its chief operating officer, responsible for overseeing client service, technology and operations, information and systems technology, HR, trading, and reporting. The hire follows a number of high-profile moves at the US firm.

Prior to this, Conte was president of Parkway Bank and Trust and Parkway Bancorp, a $2.7 billion community bank based in Harwood Heights, Illinois, focused on commercial real estate lending.
Before his Parkway role, he was executive vice president, COO and chief financial officer at MB Financial Bank, based in Rosemont, Illinois, prior to its being acquired by Fifth Third. Conte served as the co-head of all acquisition integration efforts for MB Financial Bank.

Conte is a Certified Public Accountant (CPA) and earned a bachelor of science degree in accountancy from the University of Illinois, and an MBA from the University of Chicago.

Cresset Asset Management, an RIA with $9.8 billion of assets under management, has seen a number of high-level arrivals and departures, including that of CEO Michael Cole, who left recently after a two-year stint. The firm, which is now one of the 25 largest RIAs in the country, recently acquired PagnatoKarp, another wealth management house (and interviewed here about concierge work). Tiedemann Advisors, the US wealth management firm, appointed former Cresset Capital senior managing director Jill Shipley as head of family governance and education.

In late July Cresset announced that Barbara Young, senior managing director, had been appointed as co-head of family office services, serving alongside Bill Rudnick, senior partner, general counsel and head of Family Office Services.