Private Debt Fundraising Gains In Q2
Tom Burroughes, Group Editor , August 5, 2020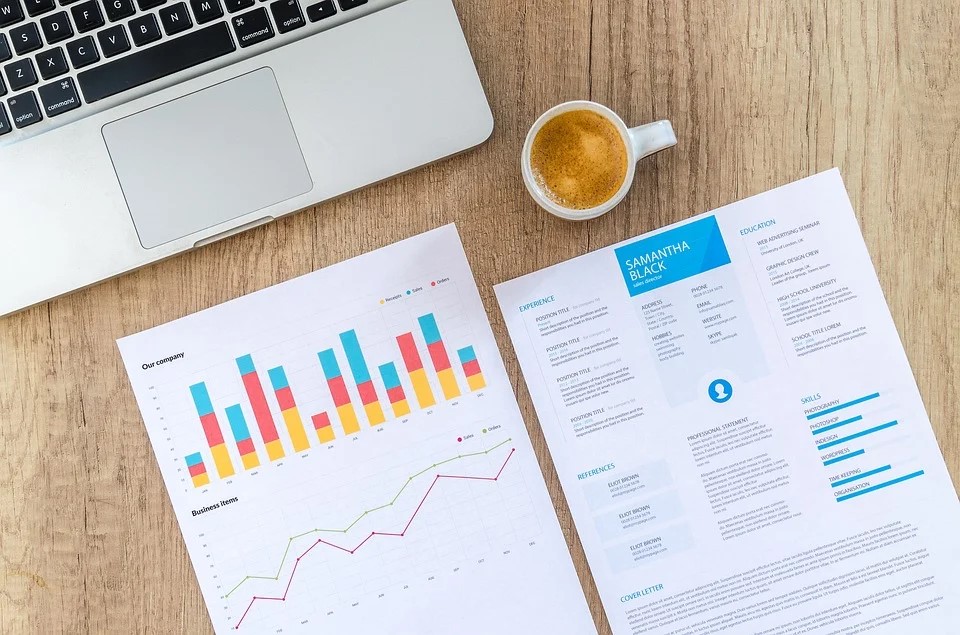 Strikingly, "special situations" and distressed categories of private credit attracted the largest inflows from investors in the quarter, tapping into the idea that disruption caused by the pandemic and associated lockdowns will drive the need for restructuring.
The private debt industry's fundraising increased to $34 billion in the second quarter of 2020 compared with $22 billion in the first quarter, with distressed debt and special situations standing out, perhaps unsurprisingly given pandemic-induced disruptions.

The figures, from alternative investments research firm Preqin, show that 49 private debt funds closed after fundraising rounds in Q2, against 36 funds doing so by the end of March. Special situations and distressed debt accounted for the bulk of capital raised, securing $12 billion and $9.7 billion, respectively. There are now 486 funds on the road - a record-high - seeking $239 billion in aggregate capital. Funds seeking money "may receive a warm reception from investors seeking to take advantage of counter-cyclical opportunities", Preqin said.

Allocators are generally seeking to commit to just one private debt fund in the next 12 months, but the total capital they plan to commit is higher than it was at the same time in 2019, it said. The market for private credit has since grown tighter due to bank capital requirements and regulations cutting traditional financing channels via investment banks. Against a backdrop of very low/negative interest rates, the superior yields offered by private credit have been an attraction, offsetting to some degree the relatively illiquid nature of this asset class.

"A growing interest in distressed debt and special situations strategies has been the catalyst for private debt's bounce-back in Q2," Ashish Chauhan, private debt spokesperson at Preqin, said. "Ongoing market turmoil raises the prospect of counter-cyclical opportunities as it did in 2008, when distressed debt funds made out-sized gains. Investors are limiting the number of funds they intend to commit to, and are likely to prioritize established firms over newcomers," Chauhan continued.

"Fund managers will have to compete fiercely to attract capital, with those that reach final close possibly being able to generate high returns. It will be a challenge for funds to stand out from the crowd, and the pressure on investors to pick the right fund is higher than ever." The proportion of investors planning to allocate to more than one private debt fund over the next 12 months was down to 33 per cent in the second quarter of this year.