Mid-Year Pandemic Portfolio Review: What Managers Tell Clients
Charles Paikert, New York, July 28, 2020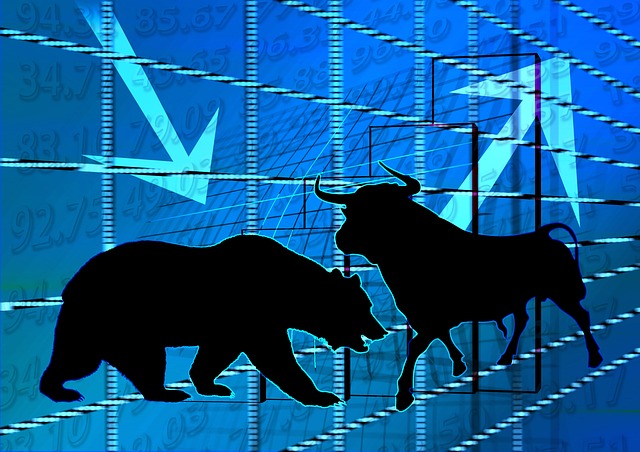 In the middle of a pandemic-induced crisis year unmatched in a century, how are wealth managers reviewing portfolios with clients at mid-year? What do asset allocation and strategies look like?
Looking abroad
International stocks are also favored by Jeff Buchbinder, equity strategist for LPL Financial, the largest independent broker-dealer in the US.

"We've been favoring emerging market stocks for a while and still think they make a lot of sense," Buchbinder said. "They're very cheap relative to US stocks and still have large discounts relative to history."

Japanese stocks have also "caught our attention," he added. Thanks to the country's extremely aggressive stimulus program, Japanese companies "might hold up better than the US this year," Buchbinder said.

Gresham has been pleased with investments in Chinese companies backed by local venture capital firms, Neild said. Companies such as Pinduoduo, JD.com and Xiaomi rely on the rapidly expanding Chinese middle-class domestic market and not on global trade, he explained.

"These businesses have benefitted from growth in domestic spending and the emergence of the Chinese middle class as a powerful economic force," Neild said. "It's an explosive market that in some ways is surpassing the US in building discretionary spending habits."

ESG rising
The pandemic has highlighted the appeal of ESG investing, driven by "strong relative performance," according to a new report from Optimum Group.

"Despite the market volatility this year, inflows into sustainable funds and ETFs have hit record levels," the Optimum report stated. "The pace of new fund introductions has also reached new highs."
Wilmington Trust is among the firms advocating for ESG funds in clients' portfolios, said CIO Roth.

"We think doing good can be the same as doing well," Roth explained. "This environment has made investors sensitive to the benefits of ESG funds, but the algorithms and performance bears out that the investment isn't just about being idealistic."

Depressed fixed income
Whatever hesitation wealth managers have about equities is being mitigated by a fixed income market that has been rocked by historically low interest rates.

"The one metric that makes equities look cheap is bonds," as Cresset's Ablin puts it. "Fixed income is now an expensive luxury by design."

The Federal Reserve's moves to support the economy means that investors shouldn't expect higher rates "for years to come," according to UBS.

As a result, the Swiss bank stated, "portfolio income is getting harder to find almost every day [and] cash and high grade bonds are expected to deliver negative real returns for the foreseeable future."
With fixed income offering "very depressed yields, it's hard to get excited" about the asset class, LPL's Buchbinder acknowledged.

While LPL is overweighting equity markets at mid-year, the firm still suggests that clients should generally keep their overall risk profile in line with a traditional allocation of 60 per cent equities and 40 per cent fixed income.
Clients are being advised to seek high quality fixed income investments including Treasuries, investment grade corporate bonds and mortgage-backed securities, Buchbinder said. Those who can afford to take more risk to generate more income should consider buying small amounts of high-yield bonds, such as emerging market debt, he added.

Neild, however, said that investors are not getting paid for the risk associated with fixed income. With yields near zero, he explained, clients may as well have a portion of their portfolio in cash to take advantage of liquidity and build a rainy-day fund to cover a 12-month period.

"Cash is not a bad thing to own right now," he declared.

Long wait ahead
Wealth managers stressed that clients shouldn't expect any return to pre-pandemic levels for at least a year or two.

Bank earnings, according to Wilmington Trust, "could be telling for the earnings season, the economy and prospects for the equity market in the second half of the year."

Investors shouldn't expect to see a major recovery in financials "until rates move back up, which could take 24 months," Roth cautioned.