Digital Digest: The Latest Tech News - Fiduciary Trust International
Editorial Staff, July 24, 2020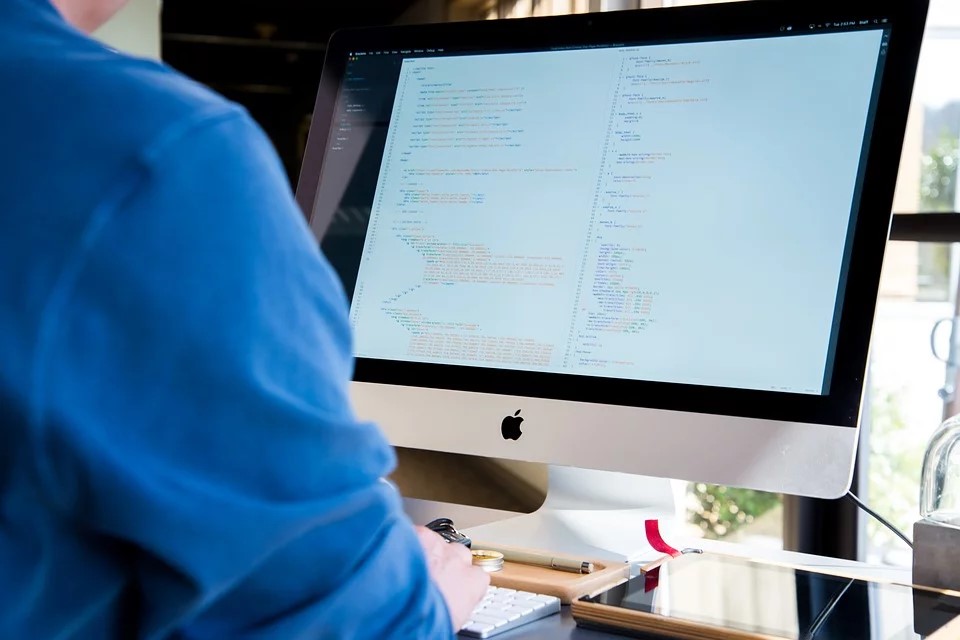 The latest technology news in the wealth management sector from around the world.
Fiduciary Trust International
Fiduciary Trust International has rolled out a new "digital vault" for encrypted document sharing.

The offering has been put together alongside cloud content management firm Box.

Clients and advisors can securely swap documents such as account statements, deeds, estate and financial plans, tax filings, trusts, and wills over the new portal. Fiduciary Trust International claims that its digital vault uses a "higher level of encryption that is not available through email servers".

A number of wealth managers and private banks have introduced these digital vaults to allow clients to store important data electronically, all the more necessary now because of lockdowns and social distancing. Citi Private Bank, for example, introduced these vaults six years ago. Canada's CIBC has such an offering, as does UBS, the world's largest wealth management house.

"Now, more than ever, cutting-edge technology solutions are essential for creating an easy, smooth experience for clients in the cloud," Rod Sayegh, head of digital strategy for Fiduciary Trust International, said. "Our centralized vault for encrypted document management strengthens engagement between advisors and clients."

The digital vault can be accessed through Fiduciary Trust International's client website and its mobile app. The firm also recently rolled out an electronic signature capability, which has been adopted by many clients in recent months.