Reports
Net Income Dips At SEI Investments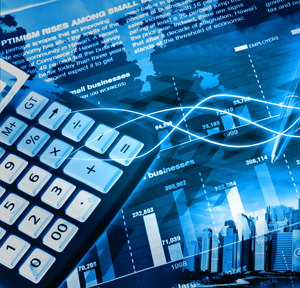 SEI operates in a number of areas, including wealth management and family offices, providing a range of services in the space and much of the "plumbing" that makes such entities work.
SEI Investments, the US-listed provider of investment, technology and other services to sectors such as wealth management, yesterday reported a 20 per cent year-on-year slide in net income for the second quarter of this year, dented by falls in revenues as markets weakened and by higher costs.
Net income slipped to $101.1 million in Q2 2020, down from $126.54 million a year before. The operational expenses rise, however, was driven by rising spending on technology investment, the firm said in a statement.
Total revenues fell to $400.646 million, down from $409.6 million in the prior-year quarter, SEI said. Total costs were $300.33 million, up from $289.45 million.
Revenues from asset management, administration, and distribution fees decreased primarily from lower assets under management from the carryover effect of the sharp market depreciation during March 2020, which hit asset-based fee revenues. This decline was partially offset by increased fees from higher assets under administration, from positive cash flows, and sales of new business in the investment managers segment.
Assets under administration increased by $49.2 billion, or 8 per cent, reaching $672.8 billion in Q2 compared with $623.6 billion a year earlier. Average assets under management dropped by 1 per cent year-on-year to $226.8 billion.