People Moves
Who's Moving Where In Wealth Management? - Argent, Altrinsic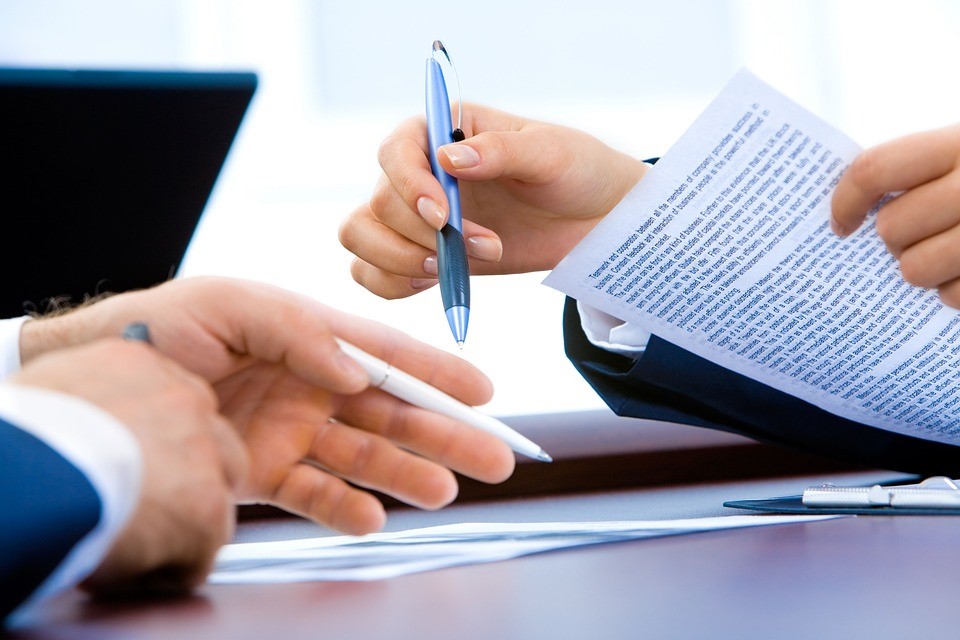 The latest moves in senior wealth management from across North America.
Argent
Argent Trust Company has promoted Reid Harrell to chief executive, having previously been chief fiduciary officer and western regional manager for Argent Trust. He is also chairman of the trust management committee.

Based in San Antonio, Harrell reports to Kyle McDonald, CEO of Argent Financial Group.

In his new role, Harrell will oversee operations and strategy at Argent Trust. He has more than 30 years of experience in the financial services industry and has held several management positions covering capital markets, commercial and private banking, special assets and fiduciary services.

Before joining Argent, Harrell held senior positions at The Trust Company in San Antonio, Texas and served as CEO when Argent acquired the company in 2013. Prior to that, he served as a market executive for the wealth management division of BBVA Compass and also worked at Bank of America as private banking market executive for the state of Arizona. Harrell earned his bachelor's degree in economics from Tulane University and his master of business administration from Texas A&M University.

Argent Financial Group, parent of Argent Trust Company, which marked its 30 anniverary this year, oversees more than $29 billion in client assets.

Altrinsic Global Advisors
Altrinsic Global Advisors, the investment firm, has appointed Sara Sikes as head of client experience.

The role is a new one at the firm. Sikes will provide strategic direction and oversight to the firm's client service, communications, and marketing efforts.

Prior to this, Sikes worked at Greenwich Associates, the global provider of data, analytics, and insights to the financial services industry. She spent 15 years consulting within the financial services industry, the last 10 of which were focused on the investment management sector. In her role at Greenwich Associates, Sikes advised asset management organizations on a variety of distribution, marketing, service, and product opportunities, as well as maintained advisory relationships with investment consultants.

Altrinsic, founded in 2000, manages about $7.1 billion in global and international equities.