BNY Mellon's Investment Arm Names New CEO
Tom Burroughes, Group Editor , July 8, 2020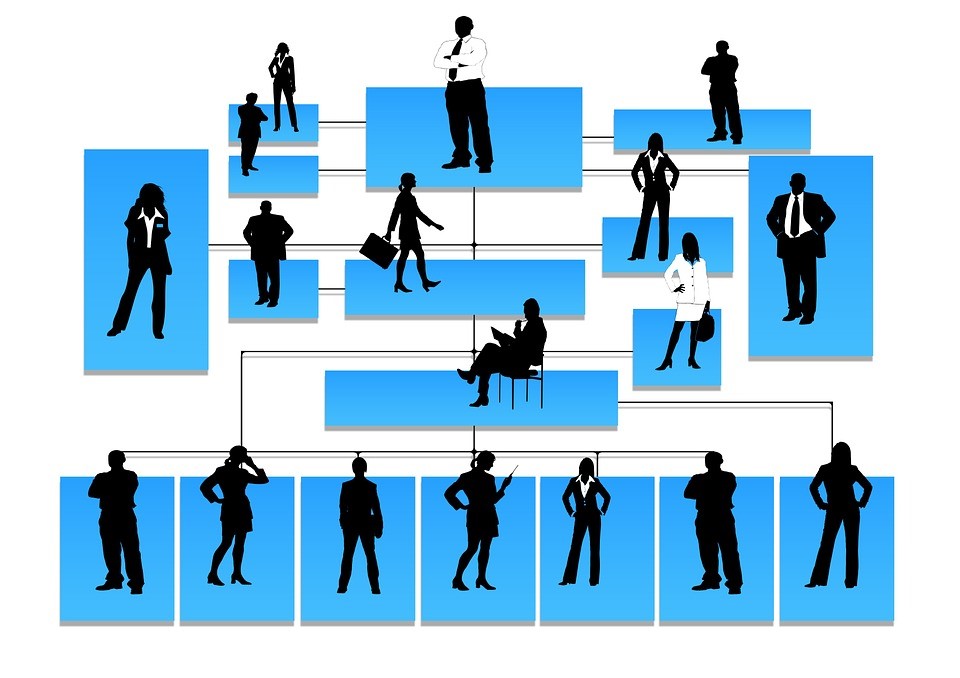 The change means that both the investment and wealth management arms of the US financial services group are now led by women. One of the largest asset managers in the world, BNY Mellon held $1.8 trillion in AuM as at the end of March this year.
Hanneke Smits has been named the new chief executive of BNY Mellon Investment Management, taking the helm from Mitchell Harris, who will retire on October 1.
Catherine Keating is continuing as CEO of BNY Mellon Wealth Management, the US-based financial group said in a statement yesterday.

Both Smits and Keating, leading their respective parts of the investment and wealth management business, will report to Todd Gibbons, CEO of BNY Mellon; Smits will also join BNY Mellon's executive committee.

"Mitchell has been instrumental in driving our Investment Management business over the last four years as CEO and we wish him all the best in retirement. During a period of tremendous change in the investment landscape, he helped reposition our multi-boutique model and launch new investment capabilities, leaving us well positioned to meet the evolving investment needs of our clients," Gibbons said.

Of Hanneke, he said: "She has spearheaded Newton's business momentum and client-centric culture, and we look forward to her leadership within investment management."

The group is searching to replace Hanneke as chief executive of Newton, a subsidiary of The Bank of New York Mellon Corporation. Over the next several months, Harris will work with colleagues to ensure a smooth leadership handover.

Smits has been CEO of Newton Investment Management, since August 2016. Her career spans close to three decades in financial services, including serving as a member of the executive committee at private equity firm Adams Street Partners from 2001 to 2014, and chief investment officer from 2008 to 2014.

Hanneke is also non-executive director to the Court of the Bank of England and serves on the board of the UK's Investment Association. Originally from the Netherlands, Hanneke has a BBA from Nijenrode University and an MBA from the London Business School.

As of March 31, BNY Mellon had $35.2 trillion in assets under custody and/or administration, and $1.8 trillion in assets under management.