Deals Of The Day: The Latest In Wealth Management M&A - Orion, Brinker
Editorial Staff, June 30, 2020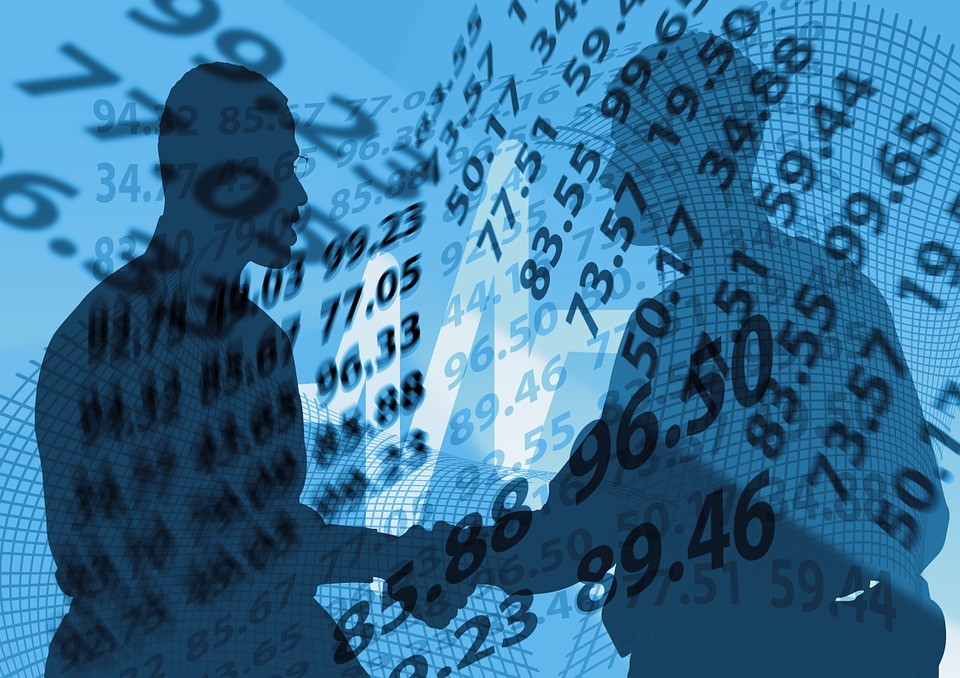 The latest wealth management merger and acquisition transactions in North America.
Orion Advisor Solutions, the fintech firm working with advisors, has teamed up with Brinker Capital, an investment house serving broker-dealers.
Under their partnership they will create a technology and TAMP (Turnkey Asset Management Program) offering for advisors. San Francisco-based private equity shop Genstar Capital is investing in this operation.

Besides Genstar, other investors into the partnership include Orion's existing financial partner, global growth private equity firm TA Associates. Brinker Capital's founder, Charles Widger, and other members of Brinker Capital's management, including Noreen D Beaman, CEO, will invest in the combined business, alongside continued investment from Eric Clarke, Orion's CEO, and the rest of the Orion team.

The merger will help deliver Brinker's high net worth offering via its wealth advisory service; its behavioral innovation "lab" – giving advisors tools to help them use behavioral finance, and build proprietary investment strategies.

"We have extensive experience investing in wealth management and financial technology businesses that show patterns of success, and we believe both Brinker and Orion fit that bill," Tony Salewski, managing director of Genstar, said. "We believe that with our efforts to bring the two firms together, we'll be able to redefine the wealth management industry and capitalize on the powerful market growth trends favoring the merger of these two industry-leading companies."

Salewski and Sid Ramakrishnan, principal of Genstar, will join the company's board.

Raymond James & Associates served as exclusive financial advisor to Orion on the Genstar and TA investment. Raymond James and Credit Suisse served as financial co-advisors to Orion and TA on the merger with Brinker. Goodwin Procter LLP served as legal advisor to Orion and TA. UBS Investment Bank and Ardea Partners served as financial advisors to Genstar. Weil, Gotshal & Manges LLP served as legal advisor to Genstar.

Moelis & Company LLC served as exclusive financial advisor to Brinker Capital. Hinckley Allen and Willkie Farr & Gallagher LLP served as legal advisor to Brinker Capital.